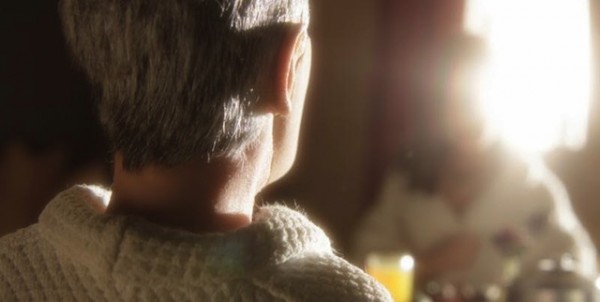 Stop-motion films have really gone out of fashion lately haven't that? No doubt due to the insane production costs that such a film requires, but it is none the less a bit of a shame. With the style of animation that, outside of the occasional TV commercial is fading into nothing more than the pages of history books I was surprised to hear about Anomalisa – a mature, comedy-drama film that makes extensive use of the technique.
Directed by Charlie Kaufman and Duke Johnson, Anomalisa originally premiering at the Venice Film Festival. Paramount Pictures have since picked up the film, which is set to debut early next year. It seems to be about people, real, raw human interaction with one another and if the reviews coming out of Venice are anything to go by, will end up being a bloody masterpiece.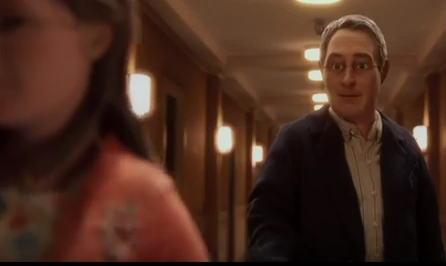 You can check out the film's trailer below and after you do so, let us know in the comments whether or not you will be checking it out.