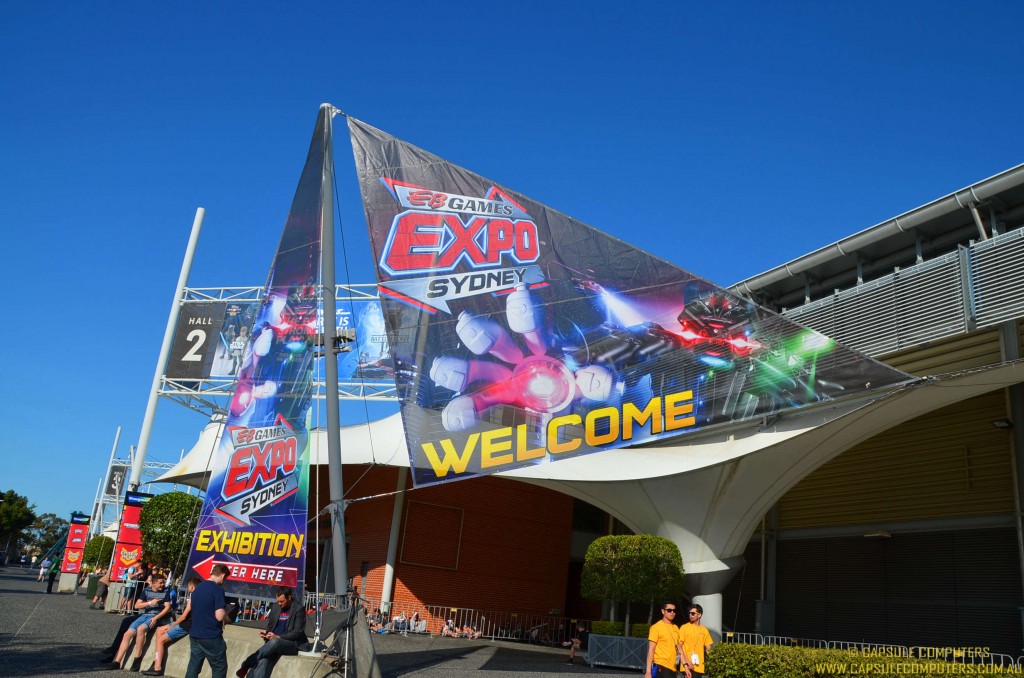 Over the past two decades, video games have grown from those cool little machines in the corner of your local pub, to a nerdy pastime, to part of mainstream culture, and no where is that more true than the sun-baked sands of Australia. With new consoles selling out at prerelease, and game sales making their way into news bulletins and morning talk shows, there is no denying that the digital medium has taken over in a big way. Considering it has such a huge impact on the way of life for so m any Australian youths, it is a surprise that there isn't more going on in the world of gaming.
Each yeah, various nations each play host to massive media conferences that are all focused squarely on the world of video games. E3, Gamescom and the Tokyo Games Show are just a few of the heavy hitters in the world, and these conferences all not only celebrate video games, but have announcements, teasers and playable builds for many of the upcoming titles. Even companies like Nintendo branch out on their own a bit and have their own upcoming games playable at stores like Best Buy across the United States as a way to get new players hyped up and excited.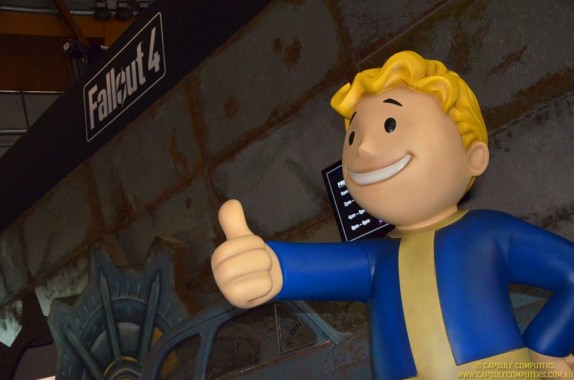 Now I've never been to E3, but everyone knows that it is THE place to be when it comes to new video game news, playable demos and more. Sadly though, that expo is halfway across the world, leaving the vast majority of Australian gamers unable to attend.
Enter the EB Games Expo. From a humble beginning of 15,000 attendees in 2011 to more than 38,000 four years later; the EB Games Expo is definitely the place to be when it comes to the hottest new and upcoming games. It is a little sad though that since 2012, the expo has been confined to Sydney and only held once a year over a three-day weekend – meaning that if you live in another state then you are out of luck for that year.
This year's EB Games Expo was the first chance that Australian players got to go hands-on with Star Wars: Battlefront, and I tell you what – I have never seen so many people lined up to play a game in my life. Over the three days that the expo ran for, there were queues that started from inside the Star Wars booth and ran across the showroom floor (mind you, the Battlefront demo was also a 40 person at a time experience). This alone goes to show the incredible demand for early access games down under.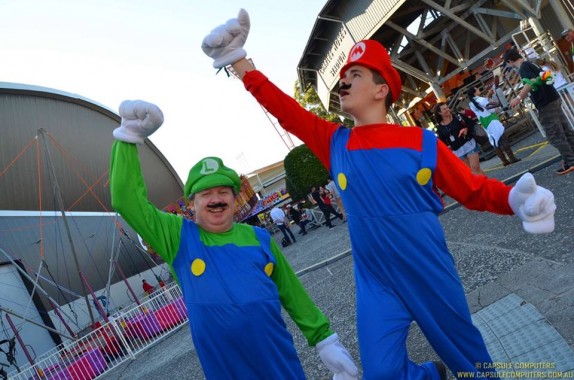 Mateja, one of the writers here at Capsule Computers managed to summarise his EB Expo experience quite poetically. He says:
This is my second time attending EB expo and I have to admit, it's certainly gotten a lot easier since the last time I was here. Unfortunately the expo was smaller this year, but this gave me more time to play with the games that were on show there. I spent as much time as I could with one of the big titles, the new Battlefront, to try and do a write up which would have something interesting to say. I also had a look at some of the lesser known titles such as Yokai Watch and Cuphead. It was good to be able to try these games on for size even if there really weren't really any titles present which were on my preferred platform (PC ftw!). Although my biggest disappointment was that the Bethesda booth did not have a playable code of Fallout 4, as I had been mistakenly led to believe, I enjoyed the expo experience overall. It's a fun little event in the Sydney calendar and if given the chance next year, I would definitely come back.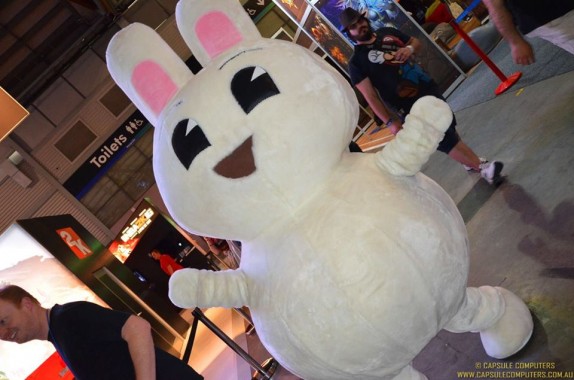 At the moment, the EB Games Expo gives the Australian public something that it otherwise wouldn't have access to – early games. Sure it may be a marketing exercise wrapped up in an expo, but who cares? Tens of thousands of people flocking to Sydney Olympic park every year prove that this is exactly what the Australian consumers want. We want to play Battlefront early, we want to hear about Fallout 4, we want to try Halo 5 out before we buy it! Without the expo, this is a service that us gamers just wouldn't have. Not even Pax Aus can truly compare to what the EB Games Expo does.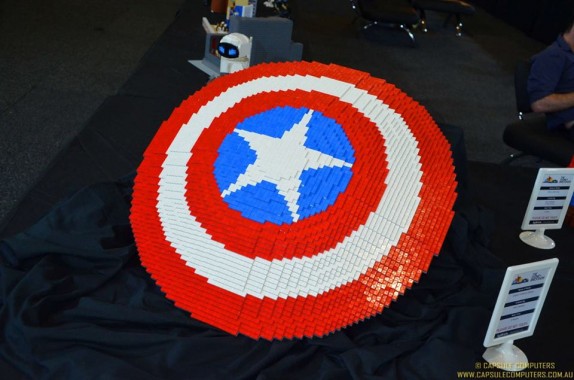 Hopefully the expo can start moving around a little, because while on a selfish level I am quite happy with it being half an hour from my house, there are people outside of Sydney who want exactly the same thing. I also hope that the expo continues to grow and grow, and that in a few years time we have new game announcements being made on the show floor.
Check out our Facebook Page for our photo gallery of this year's EB Games Expo, and click here for our coverage of the games themselves we got to play.