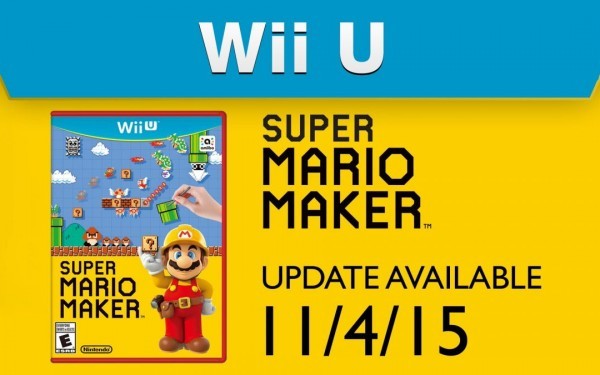 Super Mario Maker is getting a free software update that includes a few nifty features including one that was heavily requested and even mentioned in my review as something that was missing, checkpoints! Users can place up to two checkpoints in their level once the update is implemented. To use a checkpoint, all you will have to do is shake the arrow object until it turns into a flag.
Other new features include stacking power ups (so that for example, Tiny Mario will receive a Mushroom while if Mario is already Super he will receive a Flower) and a harder version of Gnat attack if you keep shaking a muncher. In addition, official courses created by Nintendo will have their own slot online and 'event courses' are also being added to the main menu, which are said to be used during special world events. You can check out the full trailer for the update below. Super Mario Maker is out now exclusively for the Wii U.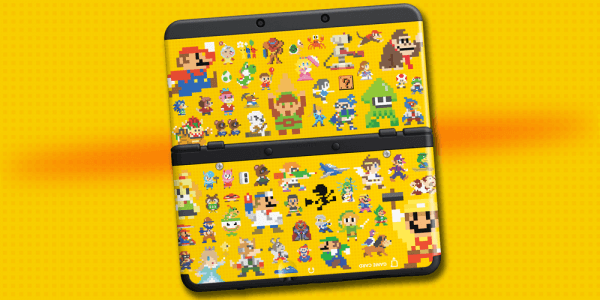 In related news, these above pictured sweet looking New 3DS cover plates will be made available in Australia from November 28th.