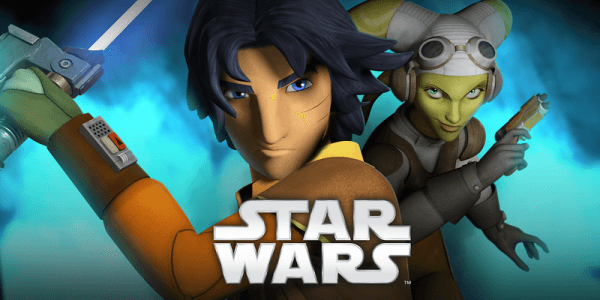 Star Wars: Rebels – Recon Mission is a cute little action/platforming game for mobile devices that was released last year. There isn't much to it but as far as mobile games go it is a bit of a fun time waster, plus you get to play as the awesome Rebels crew.
Well, with Season 2 on the horizon, Disney have gone and updated the game to give players a few new features, including:
Play as Hera or Ahsoka – Players can now unlock Rebel characters, Hera and Ahsoka. Fans can now use Ahsoka's "Lightsaber Throw" to lead the charge and take down the Empire.
Save the Citizens –  Fans can embark on quests and challenges to help the citizens in their new Haven. Players will use Hope to help build and fortify new structures to keep the Haven safe.
New Free Ice Levels – Adventurers will battle the frigid elements in two new free ice levels to stealthily infiltrate an Imperial fortress.
Revamped Character Upgrades – A new and improved character upgrade system has players growing heroes into a force to be reckoned with.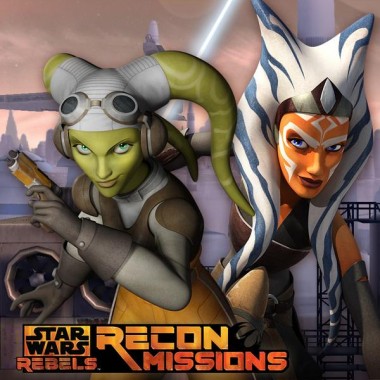 The new content is available via a free update through the App Store or Google Play, so make sure you check it out.