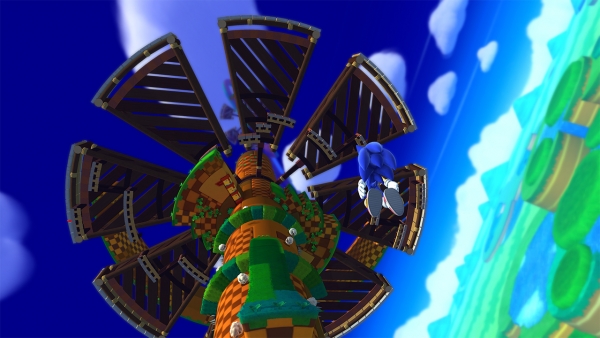 Sonic Lost World was originally the first part of a 3 game Sonic exclusivity deal with Nintendo (the other games being Sonic and Mario at the Sochi 2014 Olympics and Sonic Boom), however it now seems that the deal for Sonic Lost World was only for a timed period, almost exactly 2 years after it's initial release on the Wii U.
The Steam PC port doesn't seem to have anything in terms of added content (in fact you would get less content with this release as the Nintendo themed DLC will be absent) but it will have a 60FPS option if your PC can handle it as well as a heap of standard Steam features such as Steam Achievements, Cloud Saves, leader boards and keyboard and control support. To make the deal a little sweet, the game will include the Nightmare DLC and come with a free copy of Sonic and All Stars Racing Transformed for those who pre-order the game.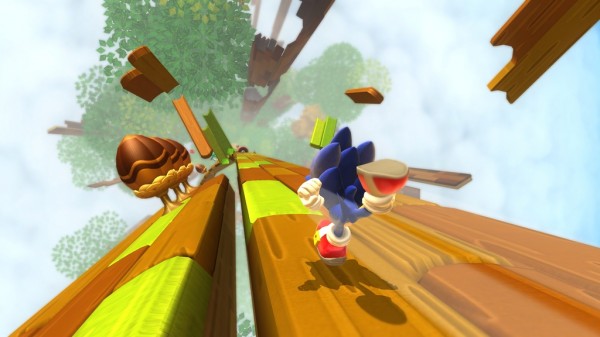 Sonic Lost World is coming to Steam on November 2nd and will be available at a budget price. You can pre-order the game here but we advise you read our full review before you do so.