Razer announced that the Razer Blackwidow Ultimate keyboard will be gettinga refresh this year. Dubbed the 2016 Edition, the Razer Blackwidow Ultimate has been upgraded with new lighting effects brought in from the Chroma line of Razer products. The new keyboard's Razer green LEDs now have lighting settings that can react to key presses with Reactive, have random keys can light up like twinkling stars, and more. The keyboard case has been improved, with the top cover being more smudge resistant and the overall size being shrunk down.
Razer is continuing to use their version of the Cherry MX style switches on the new Razer Blackwidow Ultimate 2016. The switches have a lifespan of 60 million presses, 10 million longer than traditional Cherry MX switches. The clicky Razer Green switches will be available in all stores, while the silent Razer Orange are normally Razer Store exclusives.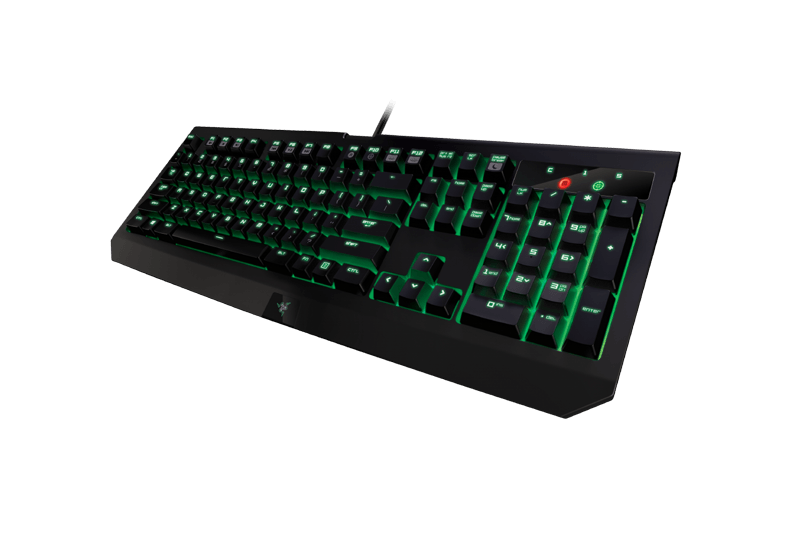 The Razer Blackwidow Ultimate 2016 keyboard has an MSRP of $109.99 USD and is available now.