A little more than a week ago Atlus and Vanillaware released their first character trailer for Odin Sphere: Leifthrasir and it happened to introduce Gwendolyn. Now the company has decided to double down and release two character trailers at once.
The first trailer happens to be for the princess of Ringford, the fairy kingdom, Mercedes. She is a bit timid but won't hesitate to do something reckless and after becoming the next queen she quickly adapts to her new situation.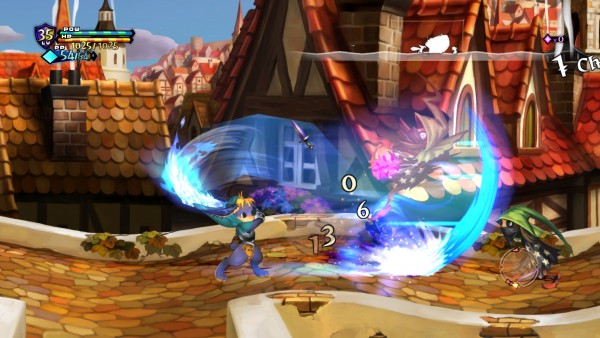 The second trailer is for the prince of Titania, Cornelius. One day Cornelius wakes in a strange new land and finds himself transformed into a furry animal and is fearful that his love, a foreign princess named Velvet, will stop loving him if she sees what he has become.
Mercedes Trailer
Cornelius Trailer