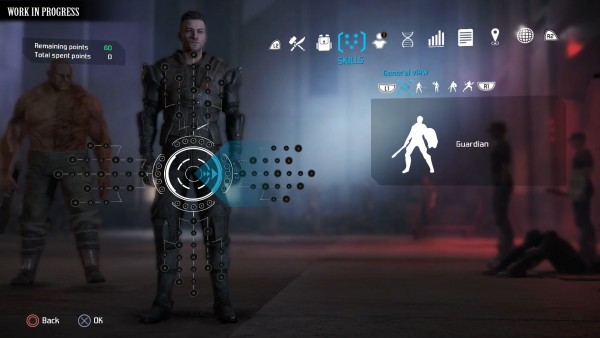 Spiders has released a new trailer that delves into the three combat systems available in their upcoming action RPG The Technomancer. The video gives an overall look at the game's mechanics. Viewers will get the first look at the melee focused Warrior and defense oriented Guardian stance. The third stance called Rogue will be shown later.
Besides the video, Spiders has released more information on the game's melee combat system. Hero Zachariah will have access to three unique weapons for the three combat stances: a staff that specializes in long ranged melee attacks for Warrior Stance, a gun and knife combo for highly agile attacks with a little crowd control thrown in for Rogue stance, and a mace and shield combo for Guardian stance. These weapons are meant to be used in conjunction with Zachariah's electric based Technomancer abilities to create a unique fighting style for each player.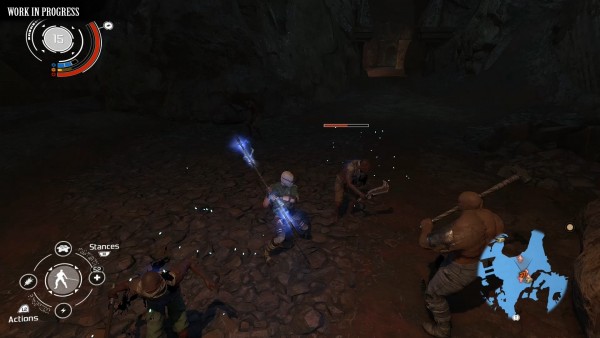 The Technomancer launches in early 2016 for PlayStation 4, Xbox One, and PC.