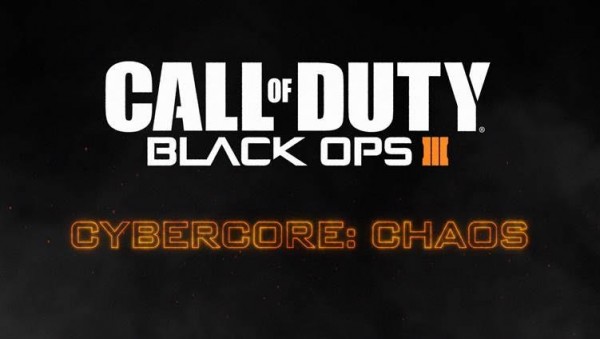 If you play Blue decks in Magic: The Gathering or carry prefer carrying bandoleers packed with flashbangs over grenades, then the new Chaos abilities in Call of Duty: Black Ops III might be your new favourite thing. Cybercore abilities are special themed skills found in the campaign section of the game.
Chaos is all about sowing confusion by controlling the flow of battle. Players can set off enemy grenades to clear out patches of enemy, send out drones to set the enemy on fire, and use a sonic ability to make enemies puke themselves to death. It's like the brown note myth on steroids.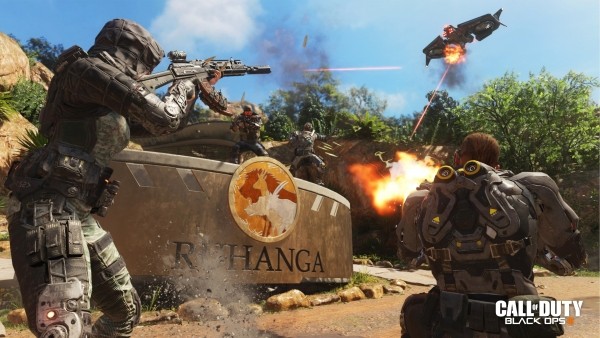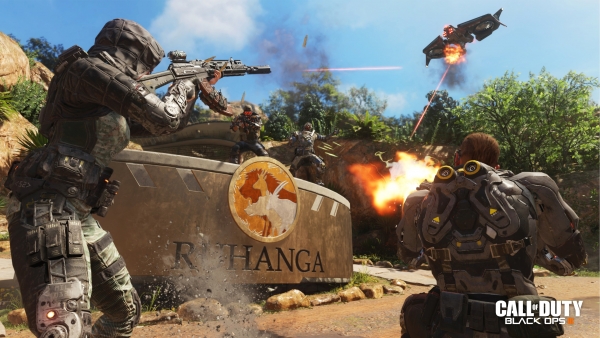 Call of Duty: Black Ops III is set to launch on November 6, 2015 for PlayStation 3, PlayStation 4, Xbox 360, Xbox One, and Windows.