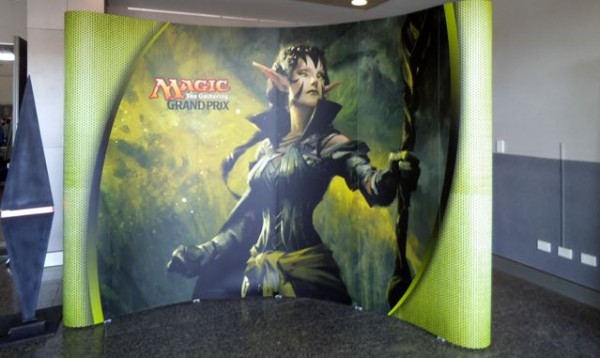 Today marked the beginning of the Grand Prix Sydney 2015, the greatest of Magic Gatherings for players across the Asia-Pacific, to compete for the championship title. Magic enthusiasts of the strategy game joined in the first day of side-event tournaments at Sydney Olympic Park Showground, competing in Last-Chance GP Trials and Warm-up Sealed Deck events to practice with the latest set, Battle for Zendikar, for the GP this weekend.
The side-events provided an opportunity for Magic the Gathering players to claim awesome prizes, including playmats, boosters, single-foil cards and more. Most importantly though, winners of the side-events today secured themselves an upgrade to VIP and 2 byes for the Grand Prix tournament.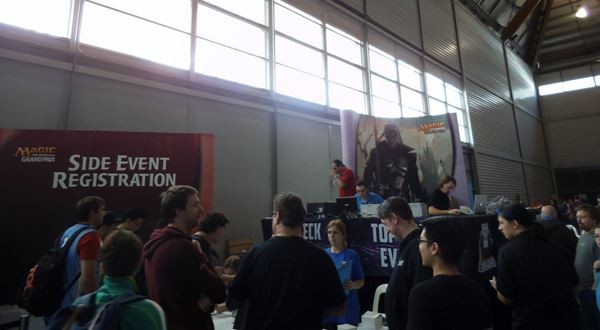 While entries have closed for the two-day main event, magic players can still participate in all of the side-events on Saturday and Sunday – check out the schedule here. Don't miss out on the magic this weekend!
Stay tuned with Capsule Computers for more coverage on Grand Prix Sydney 2015.