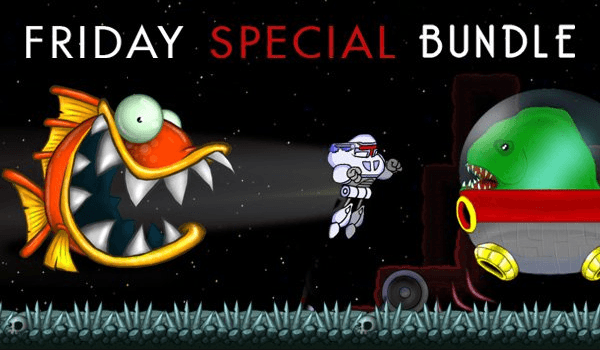 Enjoy the dying days of October with a brand new Indie Gala Friday Special Bundle. #23 comes with twelve indie games for one low price.
For a minimum purchase of $1.00, buyers will get:
Oozi: Earth Adventure – A retro styled 2D platformer that focuses only on traditional platforming.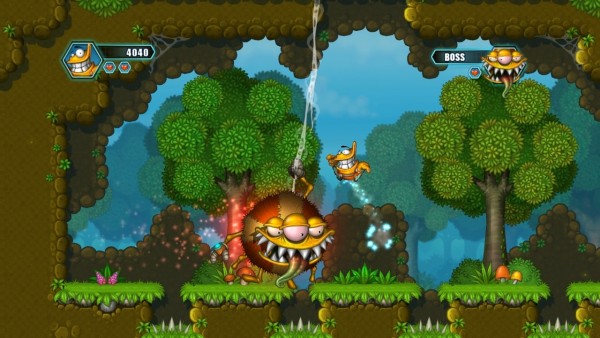 Clergy Splode – Can you fight back against the invasion of monsters with bombs, bombs, and more bombs?
Alpha Runner – An endless platformer that randomly generates increasingly difficult levels as the player progresses.
For a minimum purchase of $2.89, buyers will get:
Rooftop Cop – A story of a police force's fall into bureaucracy and madness, Rooftop Cop spins its story through five endless vignette games.
We Are Legion – Forget that 200 population cap, We Are Legion lets players focus on the big picture as they toss hundreds of thousands of troops against the enemy.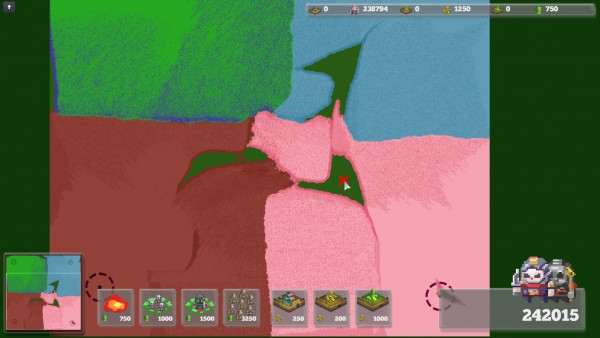 Spheroid – A shooter inspired by Metroid Prime, Armored Core, Starfox64, and F-Zero, Spheroid mixes FPSes with bullet hell mechanics.
The Adventures of Tree – Help Tree save his world from the Florps in this open world RPG.
SilverQuest: Gaiden – A highly moddable old school dungeon crawler that mixes in roguelike elements.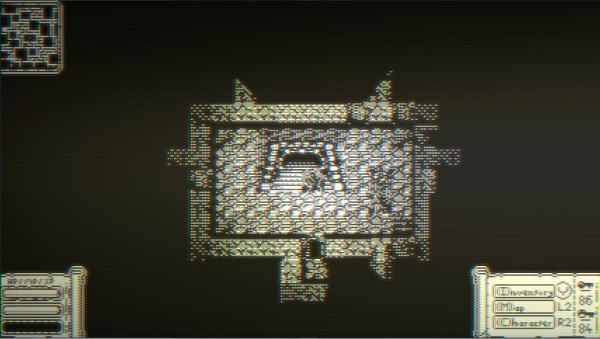 Robot Exploration Squad – Players will explore a mysterious space station in this Metroidvania platformer.
The Rollingball's Melody – A relaxing game that will have players rolling balls through levels that react to the music they import.
Puzzle Ball – A game that challenges players to navigate to the end of the map as quickly as possible while overcoming obstacles with dexterity and the handy ability to change the physical properties of the ball.
Fireflies – After the passing of Riario's grandfather, Riario is sent to his grandfather's village to uncover a dark secret.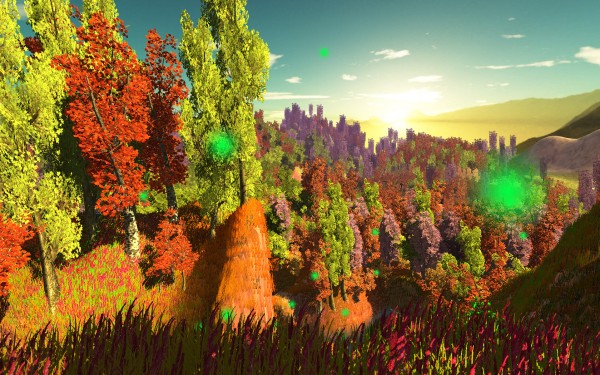 For the first 24 hours of the sale, the entire bundle is only $2.89, so grab your bundle at Indie Gala before the price goes up.