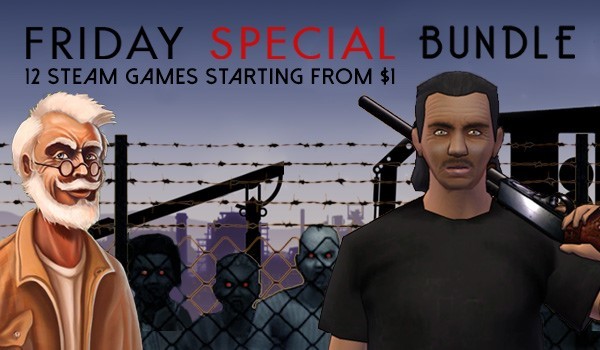 TGIF, and if you're in Canada, hello Thanksgiving long weekend! Indie Gala's Friday Special Bundle #22 is packed with 12 great indie games that will keep you gaming all weekend.
For a minimum purchase of $1.00, buyers will get:
Stranded In Time – A point and click adventure game starring Olivia and a mysterious old church in the middle of the woods.
Blaster Shooter GunGuy! – A 2D action platformer that will test your skills across 56 levels.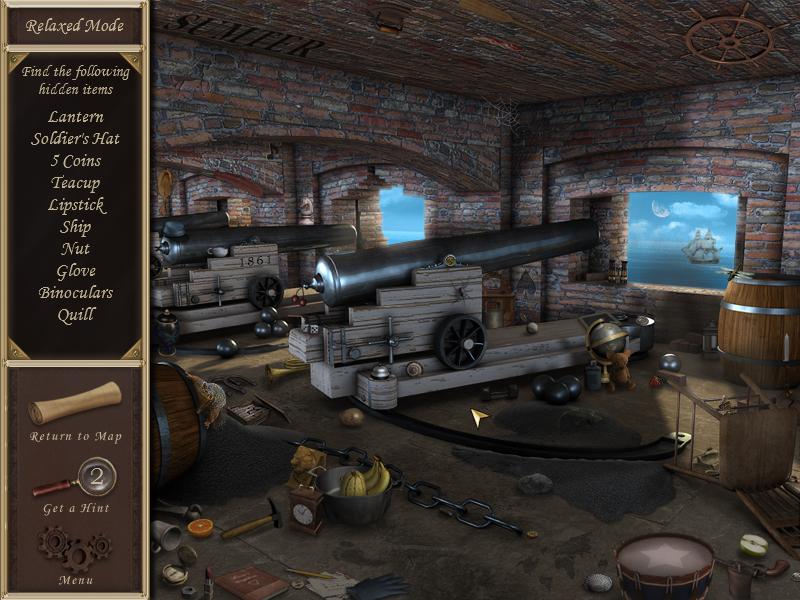 Hidden Mysteries: Civil War – Can you solve the mystery of a secret society from the Civil War and discover their caches of riches?
For a minimum purchase price of $2.89 for the first 24 hours of the sale, gamers will nab:
Collisions – An atmospheric puzzle game that will challenge not only your logic skills but also your dexterity.
HyperRogue – A rogue-like that mixes action RPG, M.C. Escher, and mathematics.
Ferrum's Secrets: Where Is Grandpa? – Can you rescue your inventor grandfather and solve the mystery that has enveloped Ferrum City in a thick fog?
Gun Rocket – A 2D physics puzzler that challenges players to get through levels with the most efficient movement.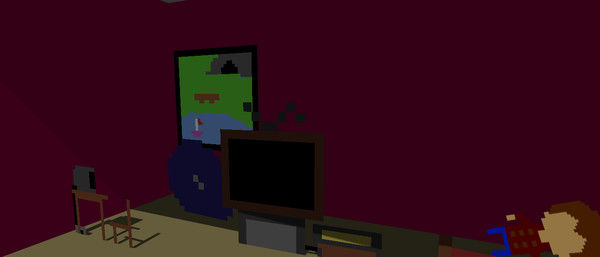 Super Hipster Lumberjack – A love letter to the difficult flash platformers the developer played.
Micron – A stylish mix of puzzle and rhythm games.
Survivalist – After a year of hiding in a survival bunker, Joe Wheeler emerges to experience the post-apocalyptic world.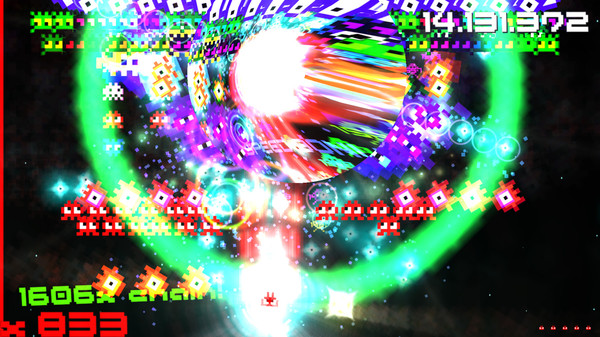 Hyperspace Invaders II: Pixel Edition – A hardcore bullet hell shoot'em up that is a visual spectacular to be witnessed.
Witches, Heroes and Magic – A strategy game inspired by DoTA and Heroes of Might and Magic.
For the first 24 hours of the sale, the bundle is only $2.89 for all 12 games. Be sure to grab your copy at Indie Gala before the price goes up.