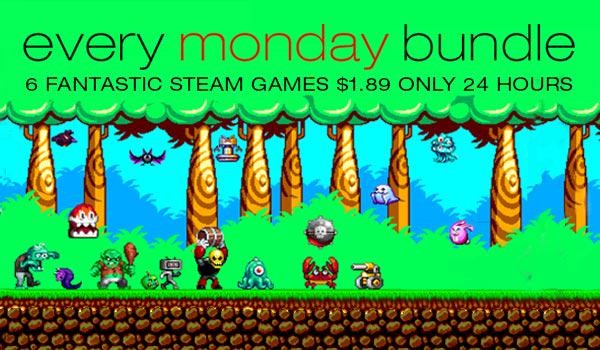 82 is a strangely important number for NBA, NHL, and the MLB. There are 82 regular season games in both the NBA and the NHL. In MLB, a team must win 82 games for a winning season. If sports isn't your thing, Indie Gala's Every Monday Bundle #82 might just keep you busy for an entire season with six indie games.
Superstatic – A top down shooter that lets players capture and control enemies to create massive kill chains.
Life of Pixel – An epic adventure through the golden age of video gaming.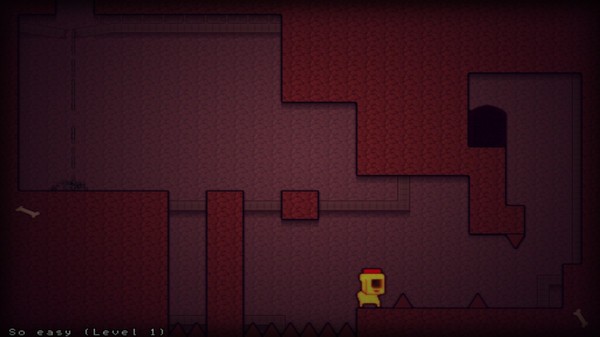 Stigmat – A hardcore platformer starring a one eyed hero fighting against the evil Dr. Worm.
Star-Box – Explore an infinite universe with your very own space ship in this tactical RPG.
Bloo Kid 2 – A retro styled platformer featuring five worlds of 12 levels each.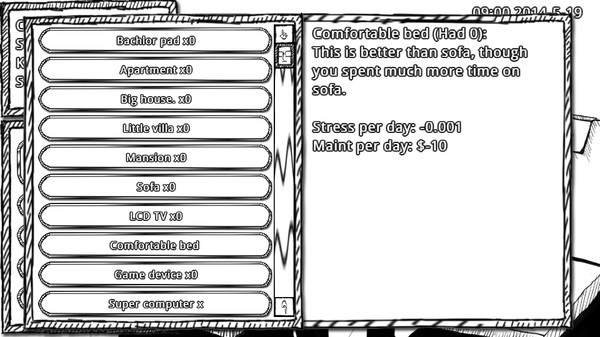 Karma – A life simulator about programming, consumerism, and stress.
For the first 24 hours, the bundle is only $1.89 for all six games. Grab your copy now at Indie Gala.