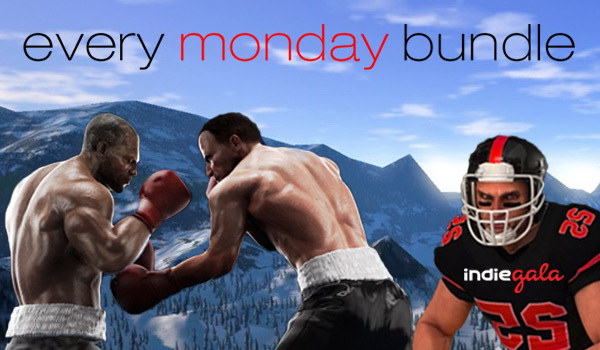 If you're looking for some sports that doesn't require getting sweaty or you just need something to keep you pumped for the big game this weekend, then this week's Indie Gala Every Monday Bundle is perfect for you. This sports themed bundle comes with six indie games for only $1.89.
Axis Football 2015 – Choose from 32 American football teams and get ready to hit the grid iron for single games or entire seasons.
Football Mogul 2014 – Think you can do a better job than that lousy GM of your favourite football team? Prove it with Football Mogul 2014.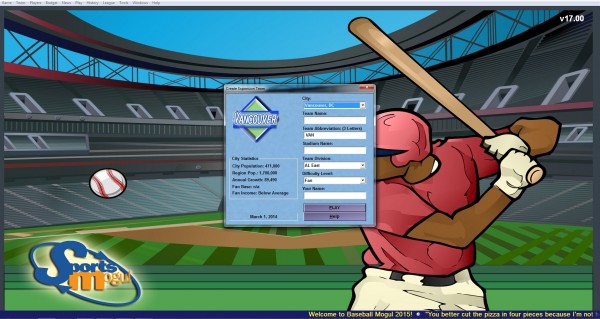 Baseball Mogul 2015 – If running a football team just isn't your thing, then try running a baseball team instead.
Winter Sports Trilogy Super Pack – It will be another three years til the Winter Olympics returns, so keep yourself occupied instead with 18 disciplines from 11 different winter sports.
Real Boxing – Get your gloves on and fight for three belt titles in career mode or take it online against players around the world. Shred! Downhill Mountain Biking – Grab your bike and get ready to careen down thirty different mountain trails at high speeds.
For the first 24 hours of the sale, the whole bundle is only $1.89. Grab yours at Indie Gala before the price goes up.