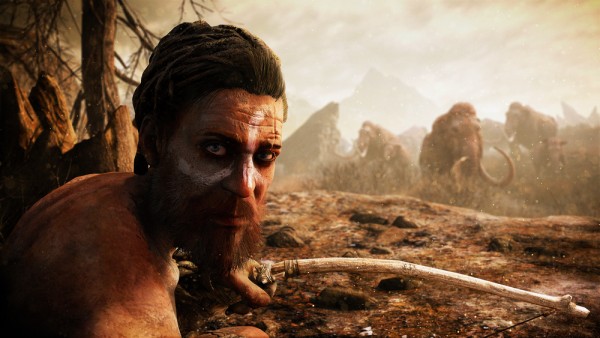 Ubisoft Montreal announced the latest addition to the Far Cry series today. Set in the Stone Age, Far Cry Primal will take players to the dawn of humankind where communities are beginning to do more than just survive. Instead of the guns and explosives of previous Far Cry titles, the developers are focusing on the series' ever popular bow and arrow.
Takkar is the hero of Far Cry Primal, a seasoned hunter and the last member of his hunting group. Here, players will begin to learn how to survive against the harsh environment in hopes of challenging the dominance of the other tribes in Oros.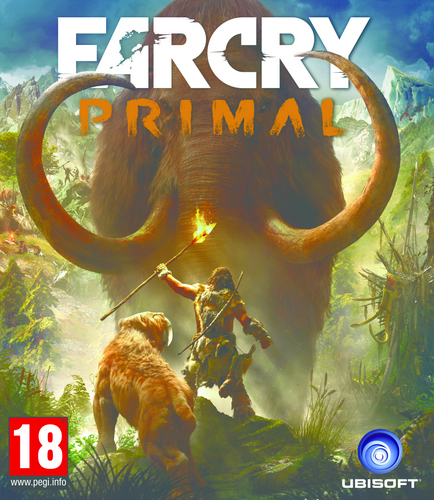 "The Stone Age is the perfect setting for a Far Cry game," said Jean-Christophe Guyot, Creative Director, Ubisoft. "Far Cry usually puts you at the edge of the known world, in a beautiful, lawless and savage frontier.  The Stone Age is, in a way, the very first frontier for humankind; it's the time when humans put a stick in the ground and claimed land for their own, the time when we started climbing the food chain.  That came with conflict against other humans, of course, but also against nature itself."
Far Cry Primal is set to launch on PlayStation 4 and Xbox One on February 23, 2016. A Windows launch will follow a few weeks later in March 2016.