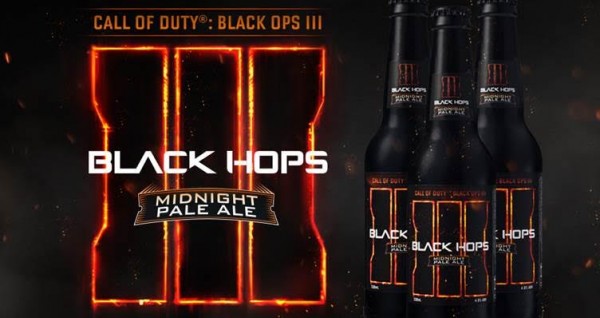 Activision is continuing to think outside of the box to promote the upcoming launch of Call of Duty: Black Ops III in Australia. In fact, Australia is getting a special promo with the Call of Duty: Black Hops III – Midnight Pale Ale craft beer. The company has partnered up with Gold Coast craft brewers Black Hops Brewing to create a very special American-style pale ale.
"The beer is black in colour, but light and refreshing like a traditional pale ale, perfect for the Aussie summer. It's made with an ingredient new to the market from the U.S. called "midnight wheat" a roasted de-husked wheat grain that provides a rich dark colour without the bitterness you would expect from a dark beer. It messes with your mind, a bit like the Black Ops storyline I guess," says Head Brewer Michael "Govs" McGovern.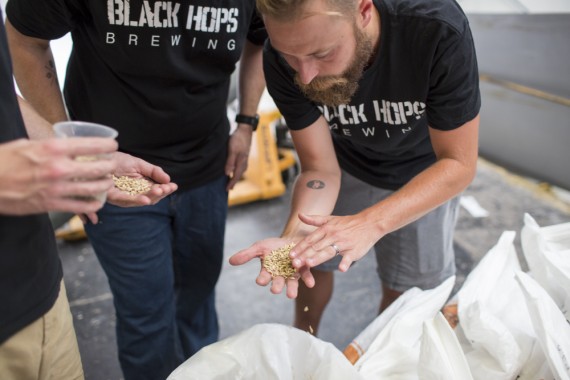 The 12 month old company's range of beers are usually only found in bars around Queensland, but this partnership with Activision will be Black Hops Brewing's big debut to the rest of the country. Buyers will be able to order six packs and 24 bottle cartons of Call of Duty: Black Hops III – Midnight Pale Ale at BeerBud Beer Boutique starting on November 2nd, 2015 at 1PM.
Those of us unfortunate enough not to live in Australia can still check out a brand new video starring the Black Hops Brewing crew talking about their partnership with Activision and their upcoming beer or check out their blog to get a behind the scenes look at the world of craft brewing.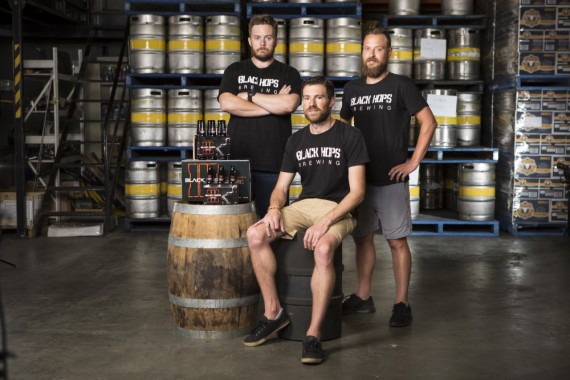 Call of Duty: Black Ops III launches for PlayStation 3, PlayStation 4, Xbox 360, Xbox One, and PC on November 6, 2015.