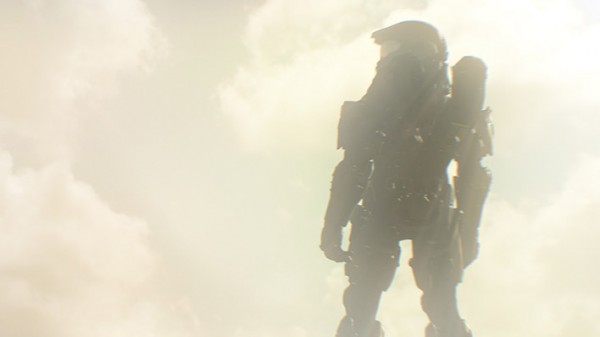 Welcome everyone to the September 7th edition of Xbox Newsbeat. As always, Newsbeat is your one stop source for all of the hottest news and gossip from Microsoft HQ. This week we have three awesome Xbox One news pieces for you to enjoy. So sit back, relax and enjoy!
---
Watch the Thrilling Opening Cinematic to Halo 5: Guardians Right Now
I don't think I have to say too much here do I? The title really speaks for itself doesn't it? Check out the Halo 5 opening cinematic right here, right now:
Borderlands Coming to Xbox One Backward Compatibility
Earlier this year when Gearbox and 2K brought the remastered versions of Borderlands 2 and Borderlands: The Pre-Sequel to Xbox One, I (and I'm sure many of you out there) were wondering where the OG Borderlands was. Well, looks like they had a little trick up their sleeves because although not being remastered, Borderlands is headed to Xbox One consoles via backwards compatibility. All of your DLC and save games will transfer across as well, so time to head back into the world of Pandora!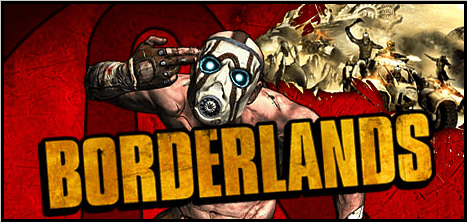 On Your Mark – The Forza Motorsport 6 Demo is Now Available
We talk a lot about Forza here on Xbox Newsbeat, but would you be surprised to know that this editor has never actually played the game? As someone who isn't massive on racing games, I have never felt the need to go out and buy the game. Well thankfully Microsoft and Turn 10 have finally released a demo version of the game which gives new players a sample of the courses, cars and game modes that make Forza one of the most highly regarded racing franchises today.
---
Another nice selection of news morsels for you guys to nibble on. Did any of today's news pieces manage to grab your attention more than the others? If so, let us know in the comments below and remember to stay tuned to Capsule Computers for all the awesome Microsoft news as it becomes available.