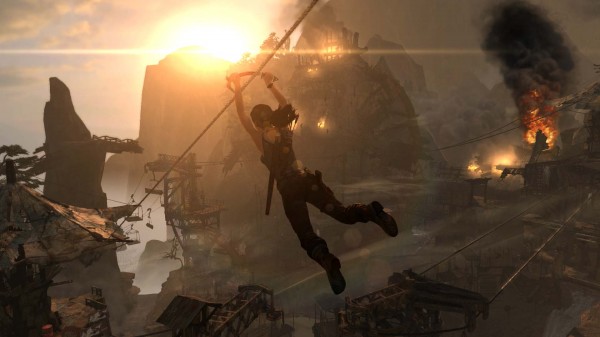 Good evening everyone! I hope you all had an enjoyable weekend and that your Monday-itis didn't hit you too badly! Well even if it did we have the cure right here for you at Xbox Newsbeat! After last week's Forza-specific installment, we are back to our regularly scheduled programming here at the Newsbeat, so strap yourselves in for all the latest and greatest news from Microsoft HQ!
---
Games with Gold – Tomb Raider: Definitive Edition Available as a Free Download Right Now
Starting off this week's Newsbeat with a small but oh so delicious morsel – Tomb Raider: Definitive Edition is now available for Xbox One owners as part of the Games with Gold program. If you haven't yet gotten into Lara Croft's newest adventure, this is the perfect opportunity as its sequel; Rise of the Tomb Raider will be hitting stores on November 10th.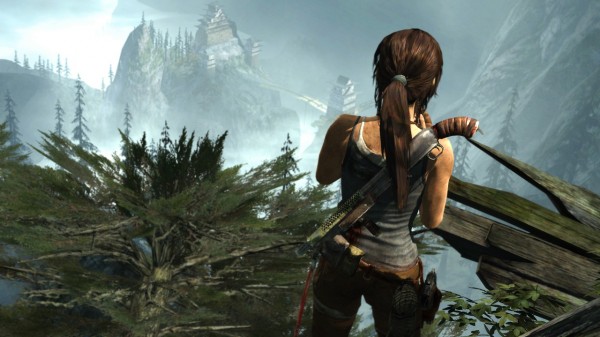 Updates Available Today for Xbox App on Windows 10
Not only is there a new Games with Gold game available this week, but the Windows 10 "Xbox App" also has a fresh new coat of paint with a new update. The update brings the following features to life:
Real-time Friends list presence.

 Your Friends list will automatically refresh with your friends' on/offline status and the apps and games in which they're currently engaged – including whether the game they're playing can be joined via multiplayer or party.
Real-time Activity Feed updates. No need to hit refresh to see new Activity Feed items; keep the Xbox app open and your Activity Feed will let you know when there are new items to view, comment on, like, or re-share.
Game progress comparison. Feeling competitive? Discover how you stack up against your friends on specific game progress by visiting the Achievements section of your profile and selecting 'Compare.' You'll enjoy a side-by-side comparison of your selected friends' progress on games you've recently played, including game completion percentage, Gamerscore and Achievements earned.
Console text entry. One of the most requested features from Xbox Feedback is being brought to the Xbox app on Windows 10 – the ability to 

use the Xbox app for text input on Xbox One

.

You will now be able to use the Xbox app and other inputs compatible with Windows devices – keyboards, touch keypads, and the like – to enter text in search boxes and more on Xbox One.
---
There we go folks, a short and oh so awesome way to break up the monotony of your Monday evening! Which of today's two pieces was most interesting for you? Let us know in the comments below (if you aren't too busy playing Tomb Raider that is) and make sure you stay tuned to Capsule Computers for all the Xbox news as it becomes available.