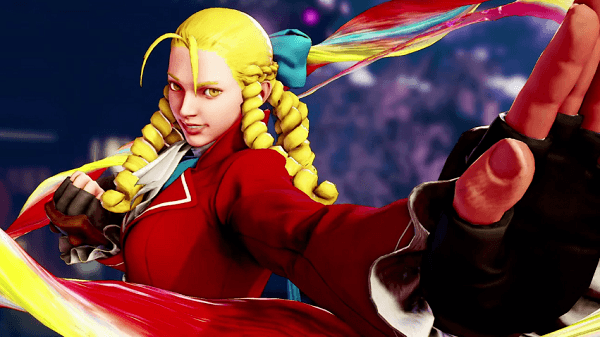 Today during Tokyo Game Show Capcom revealed that Karin Kanzuki, who first debuted as a playable fighter in Street Fighter Alpha 3, will be playable in Street Fighter V. This announcement of course comes with a reveal trailer that you can check out below.
Interestingly enough, Capcom has yet to confirm whether or not Sakura will be included in Street Fighter V but, as far as storylines are concerned, she is closely tied in with Karin so it will be interesting to see if we will see Sakura announced sometime in the future.
As for the game, Street Fighter V is currently slated for release in spring 2016 for the PlayStation 4 and PC.