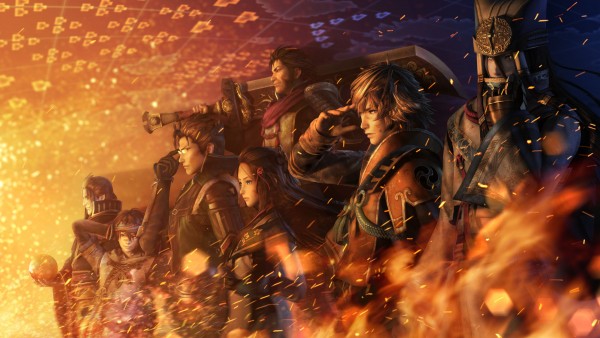 Koei Tecmo's Western branches had more to announce during Tokyo Game Show than just the localization of Yoru no Nai Kuni, they also decided to announce that Samurai Warriors 4: Empires would also be heading over to North America and Europe in early 2016.
Samurai Warriors 4: Empires was released in Japan just yesterday and Koei Tecmo has confirmed that all three versions of the game, the PlayStation 4, PlayStation 3, and PlayStation Vita, will be localized when the title is released in the West.
To go along with this announcement the company released a handful of new screenshots for Samurai Warriors 4: Empires that you can check out below.