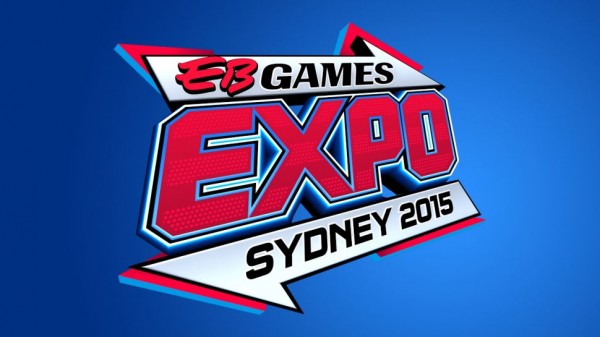 Nintendo are planning some cool stuff for the upcoming EB Expo in Sydney Australia including competitions, a Super Mario Bros. themed selfie area and of course a heap of playable games including recent releases and some games that won't be hitting store shelves for a while.
For the 3DS, The Legend of Zelda: Tri Force Heroes, Animal Crossing: Happy Home Designer and Skylanders SuperChargers Racing (with guest stars Bowser and Donkey Kong) will all be playable, with Tri Force Heroes still a month from release. Also playable will be Yo-kai Watch which is huge in Japan and is now coming to the west. Not only will the 3DS game be playable, but Nintendo will be hosting a premiere screening of the anime comedy series before its TV debut. The premiere screenings will be held at 4:30pm on Friday, and 8:30am on Saturday and Sunday before the show floor opens, with attendees able to take seats from 30 minutes prior to the screening.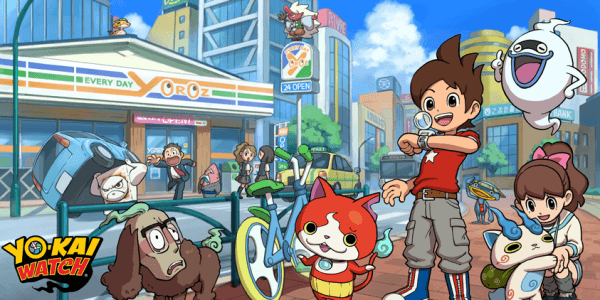 For Wii U fans, attendees will get to taste Star Fox Wii U (which has unfortunately been pushed back into 2016) alongside Xenoblade Chronicles X (releasing on December 5th) and Project Zero: Maiden of Black Water – the chilling new adventure creeping into town October 31. Fan favorites such as Smash Bros, Super Mario Maker and Splatoon will be playable as well.
As for activities, attendees can bring along thier own Amiibo and compete in Amiibo partner battles against other teams. On Wii U, massive 8-player battles featuring 4 teams of player and amiibo will take place, with 2 on 2 battles for the Nintendo 3DS. To to celebrate the 30th anniversary of the Super Mario Bros. series, players can get their souvenir photo from the Super Mario Bros. selfie corner!
The EB Games Expo is running from October 2-4 and if it's anything like last year will surely be a huge blast to attend. Honestly the line up does look a fair bit weaker than last year where we got to play some huge hits like Smash Bros. and Splatoon, but I'm sure Nintendo will still make their area incredibly fun to be in. Check back with Capsule during the expo for some anticipated game previews, photos and event coverage!