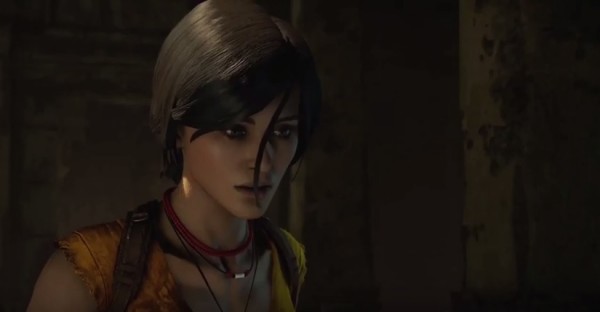 Sony are readily hyping the upcoming collection that many have been waiting for with Uncharted: The Nathan Drake Collection, and it seems that a new trailer has appeared to show us some of the many great moments from the franchise. While the game doesn't launch until October 9th on the PS4, you can get some Twitch action in with the team.
Here is a little rundown of what is coming soon:
Two more Uncharted Moments Twitch streams on September 29th and October 6th. Be sure to vote for your favorite Uncharted moment if you want to see it on the stream! Then you can get your hands on Uncharted: The Nathan Drake Collection early when the much anticipated single-player demo drops on PlayStation Store September 29th.

We're planning a grand reveal that will answer many of your questions about Uncharted 4 multiplayer before the Beta goes live this December. Expect to hear more about what's new in multiplayer, what's new with gameplay, and what new modes and maps you can expect. So be sure you pick up a copy to be able to see what's in store for Uncharted's new features — the game can be pre-ordered with either the standalone collection or the newly announced PS4 hardware bundle.

If you missed the first look at a section of the remastered Uncharted: Drake's Fortune on our Twitch stream, check it out here. This was played live from a pre-release copy of the Uncharted: The Nathan Drake Collection.
While that is all about a stream, you can find the trailer down below and prepare yourself even more.