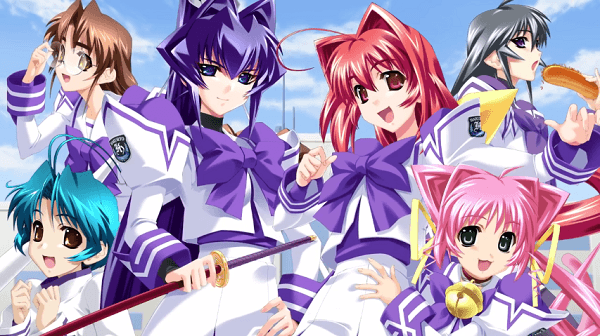 Back at the start of July Degica announced that they would be launching a Kickstarter later in the year in order to fund the English localization of the Muv-Luv visual novel series. Earlier today that Kickstarter finally launched with the primary goal being $250,000 to localize Muv-Luv (Extra and Unlimited) as well as Muv-Luv Alternative for the PC using assets taken from the PlayStation 3 versions of the game and a refined user interface.
If the goal of $250,000 is reached, which is extremely likely considering the total pledges at the time of writing sits at $219,755, the company has revealed that the first few stretch goals will appear at $400,000 adding various improvements such as brand new CGs and extra music, $500,000 funding an Android and PS Vita release alongside the original PC release and more.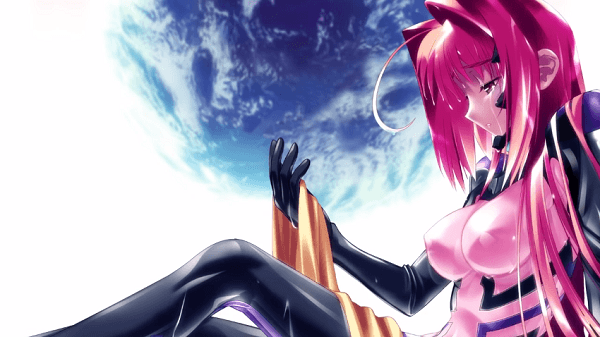 The cheapest one can pledge to obtain a digital copy of the game is for $25 for a digital copy of Muv-Luv or 35 for Muv-Luv Alternative. Those who want both digitally can pick up the bundle for $60 or a retail release at $80. Full details can be found at the Kickstarter page.