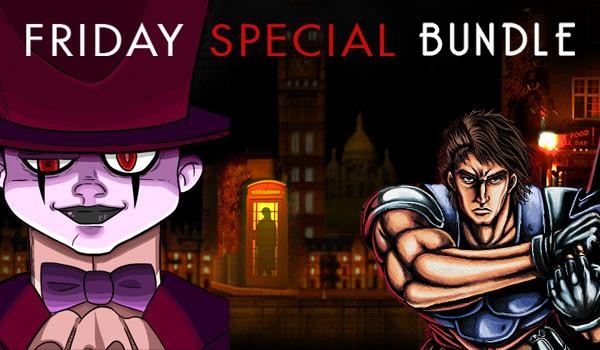 TGIF! Enjoy your weekend with 12 great indie games in Indie Gala's Friday Special Bundle #21.
For a minimum of $1.00, buyers get a copy of
Super Cyborg – A hard core run and gun platformer inspired by old school games.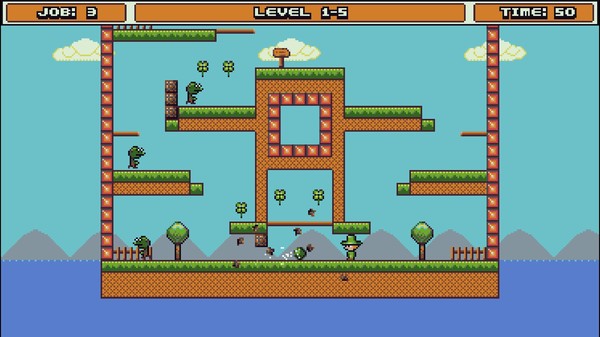 Job the Leprechaun – A retro styled platformer inspired platformer that follows Job on his quest to rescue his friend Eri.
Masterspace – A universe full of planets are ripe for exploration, mining, and building in this open world game.
For a minimum purchase of $2.99 in the first 24 hours of the sale will net buyers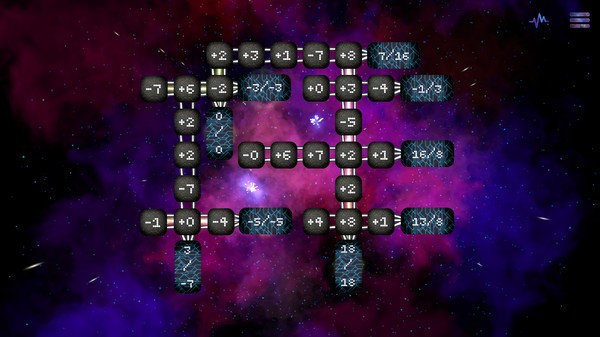 Energy Balance – A space theme number puzzle that mixes a little bit of Sudoku with a bit of Picross
Rooms: The Main Building – Try to escape in this point and click adventure set in a house full of rooms that can be moved around by the player.
Oniken – A high challenging action platformer inspired by the 1980s.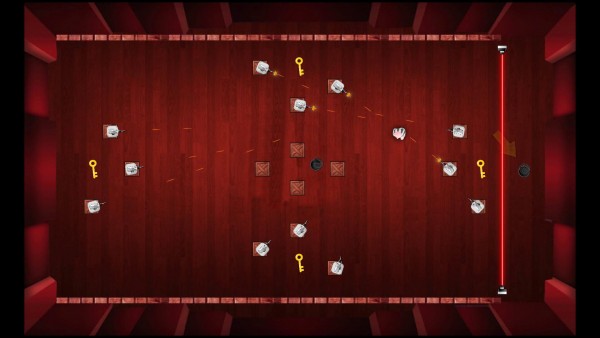 Absconding Zatwor – Randy Crow has been found guilty for a murder he didn't commit. Now, his only ticket to freedom is to escape the brutal Zatwor prison.
Human Extinction Simulator – A turn based strategy game based purely on skill, so no RNGs in sight.
Stray Cat Crossing – Help Cat find her way home in a bizarre and horrific world.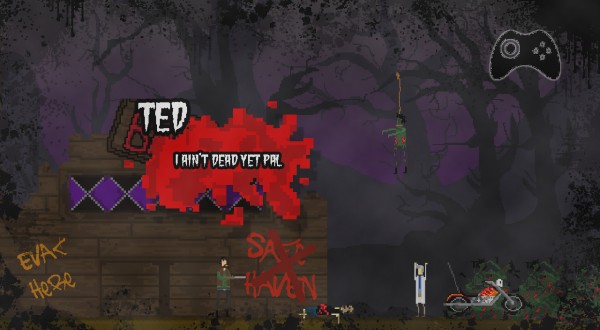 Ted By Dawn – This humourous homage to Mega Man, Metroid, and zombie flicks challenge players in a game of pure skill.
Stick RPG 2: Director's Cut – The expanded version of the hit Flash game from XGen Studios.
National Zombie Park – How long can you survive in this rogue-like set in a national park packed with brain eating zombies?
For the first 24 hours of the sale, the entire bundle is only $2.99. Grab your copy at Indie Gala before the price goes up.