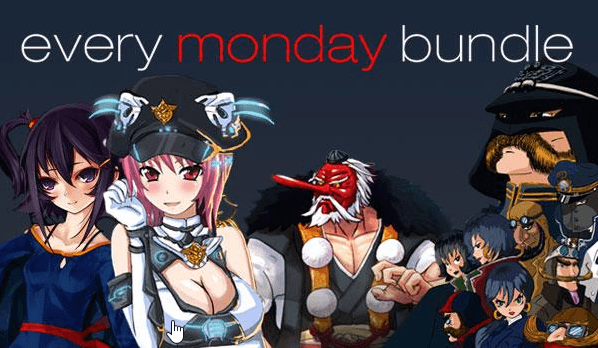 Did you know the record for most weeks at #1 on the Billboard charts is held by Elvis Presley at 79 weeks? Check out another rockin' indie bundle this week with the Indie Gala Every Monday Bundle #79. This week's theme is anime, with seven doujin themed games.
Pixel Puzzles 2: Anime – This jigsaw puzzle game comes with 25 puzzles ranging from simple 60 piece puzzles to brain melting 350 piece monsters.
Shan Gui – A visual novel set in the Purple Mountain in Nanjing, China.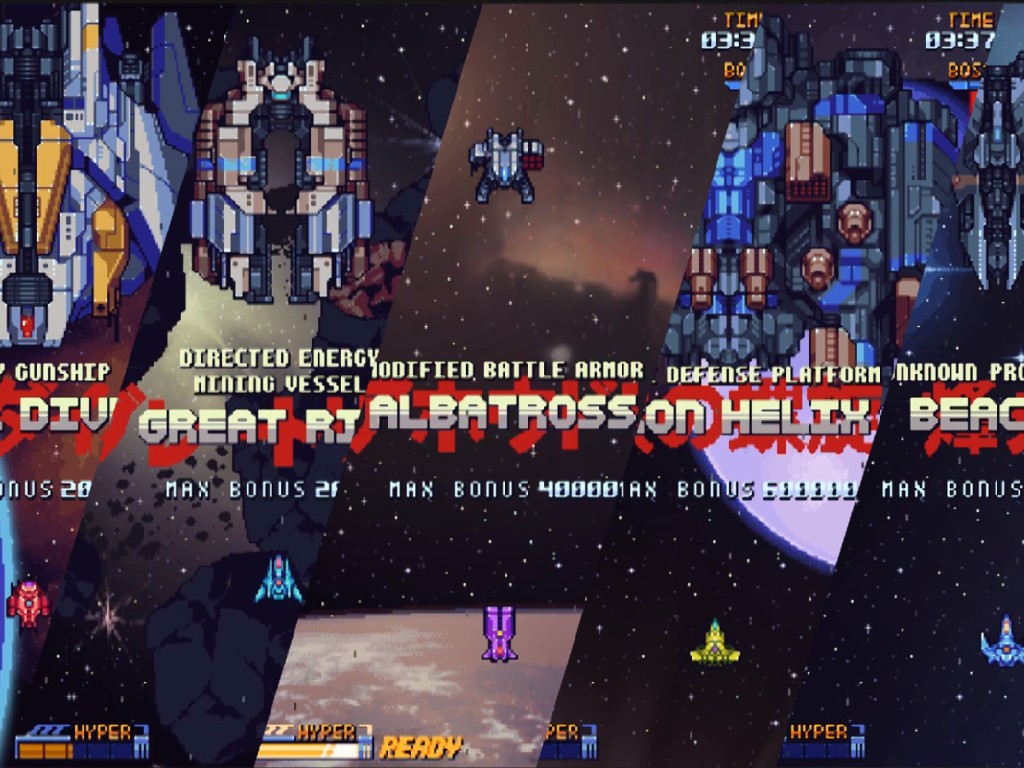 Super Galaxy Squadron – A classic top down arcade shooter designed for gamers of all skill levels.
Don'Yoku – A pixel art-styled bullet hell shoot 'em up full of air pirates and mercenaries.
Riddled Corpses – A retro style arcade shooter with six characters, each with a unique fighting style.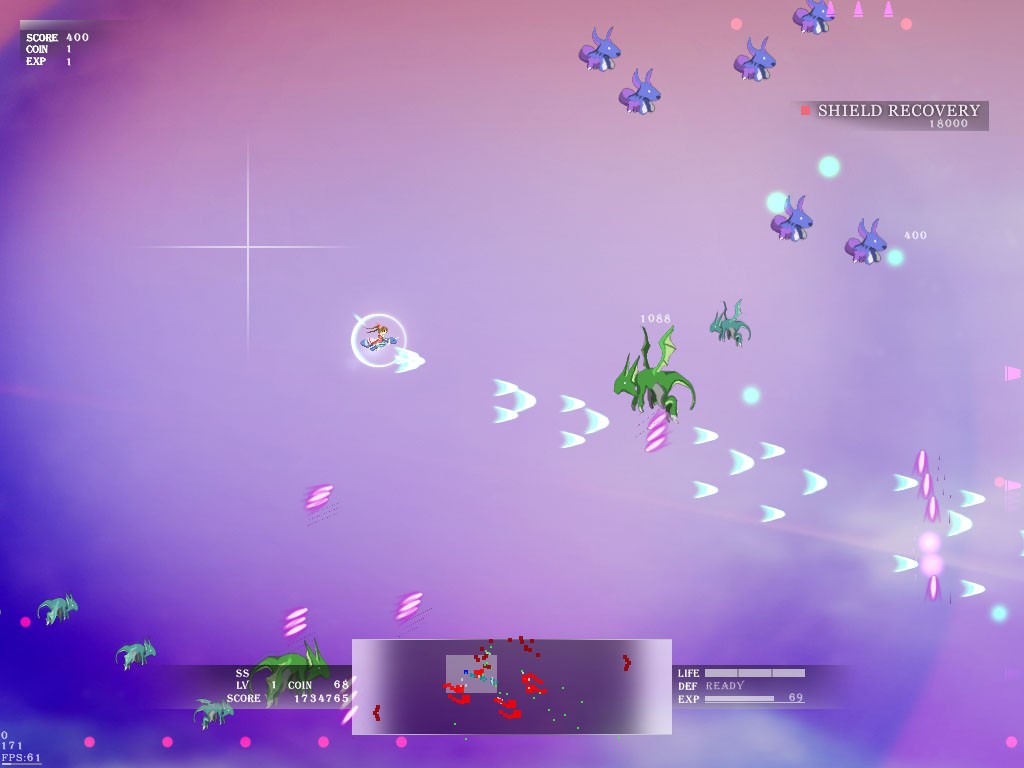 Diadra Empty – A free roaming shoot 'em up starring Nyalra and her dragon Minimi.
Nandeyanen!? – The 1st Sûtra – A shoot 'em up inspired by classic Japanese mythology.
For the first 24 hours of the sale, the bundle costs only $1.99. Grab your bundle at Indie Gala today!