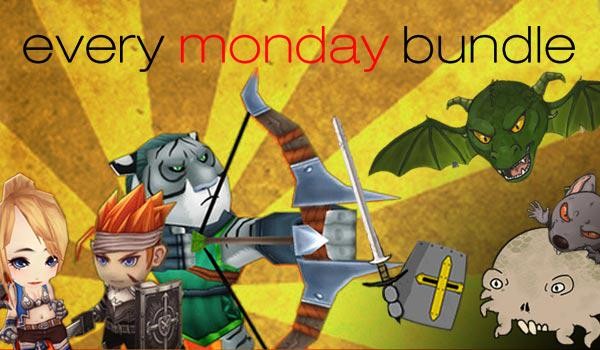 Did you know in World War II, the Swedes used the number 77 as a password because only a native Swedish speaker can say the number perfectly! The Indie Gala Every Monday Bundle #77 isn't nearly as tricky, but it is jammed with seven great indie games.
The Oil Blue – The world is desperate for oil and now you are being sent on a dangerous journey to drill oil from abandoned islands.
The Apotheosis Project – A retro styled point and click adventure about a mysterious project that is changing the DNA of its human test subjects.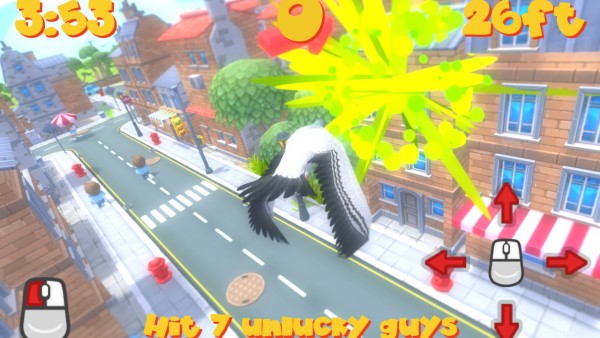 Wonky Pigeon! – A game that really lives up to its name. Players will control a pigeon whose sole mission is to bomb unsuspecting people with poop.
Two Steps Back – A visual novel starring Therese, a girl trapped in a cathedral she can't escape, and Eldin, a mysterious boy who claims to know her.
Heart of Ember CH1 – The kingdom of Ember is being attacked by the Titans, will Kara and Paul become the heroes Ember needs?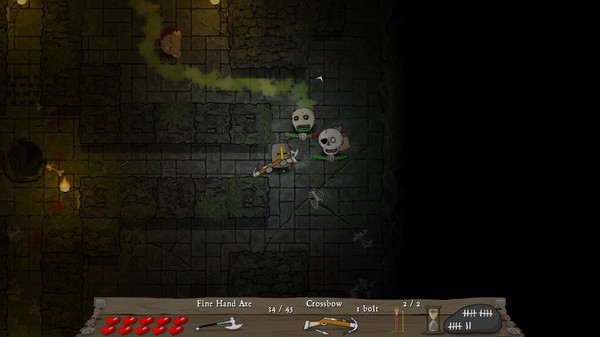 DungeonRift – A top down action RPG that has the dungeon and its inhabitants levelling up as you progress deeper into its belly.
Pirates Deck – A multiplayer shooter that pits players in a deadly race for three trophies scattered across the map.
For the first 24 hours of the sale, all seven games only costs $1.99. Grab your bundle at Indie Gala before the price goes up.