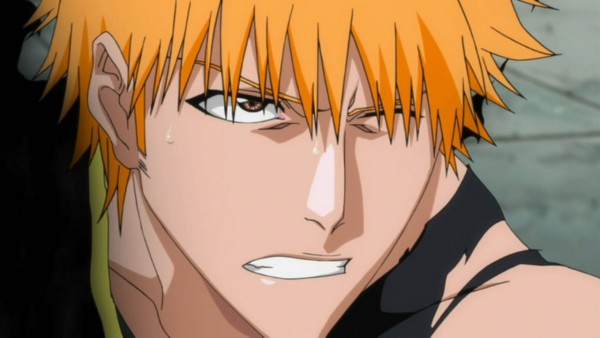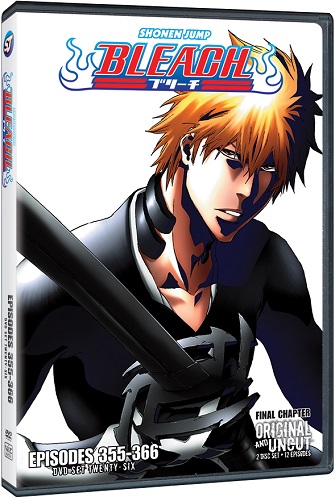 Although Tite Kubo's Bleach is still being published in Japan through Weekly Shonen Jump, it has been a few years now since the anime adaptation of the series was ended.
As such it has given Viz Media enough time to catch up completely with the anime and now the company has announced that they are going to be releasing the final set of Bleach anime on September 29th.
Bleach Set 26 as it is called will cost $44.82 when it is released on DVD and will feature the final twelve episodes of the series where Ichigo is still training under Ginjo in order to master his Fullbring powers while Chad and Orihime begin to look into attacks around the area.
However when Ichigo's training ends, he returns home to find that his family has started to accept a new enemy as if he was a family friend and turning on Ichigo, leaving him dazed and confused as he struggles to put a stop to this new villain without hurting those close to him.