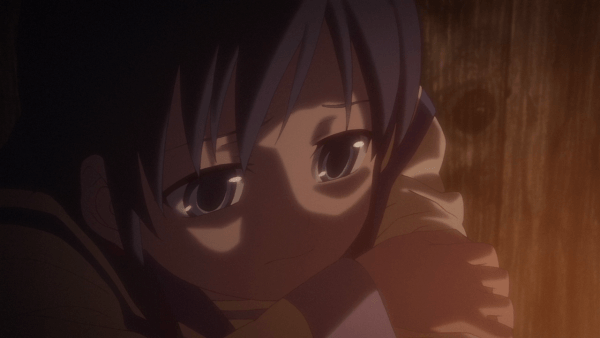 Fans of Corpse Party had likely given up hope that the Corpse Party: Tortured Souls OVA episodes that were released two years ago in Japan would ever be released in the West despite the games they are based on receiving quite a bit of support.
Thankfully it seems like Sentai's Maiden Japan has acquired the license and is planning on releasing the four episode OVA series on Blu-ray and DVD on January 26, 2016. It is worth noting that this OVA will not be for the faint of heart as the anime is going to be incredibly gory and feature a number of gruesome deaths if the games are anything to go by.
A summary of the OVAs has been provided by Maiden Japan below:
The horrifying events that occurred on the unhallowed grounds of the Heavenly Host school were so gruesome and shocking that the entire school was razed in an attempt to wipe the events from memory. But, foolishly, a new high school, the Kisaragi Academy, was built in Heavenly Host's place, and all true evil needs is an invitation. So when a group of students innocently perform a charm intended to bind them as friends forever, the nightmarish evil is unleashed once again.

Transported into a living hell where Heavenly Host still stands and undead horrors stalk the bloodstained halls, the students are now the prey in the most brutal test ever designed by inhuman minds. What follows isn't for the squeamish or weak of heart, as they are hunted down in a savage orgy of torture, murder, and insanity.