A few months back, Warner Bros. gave a pretty exciting announcement; the current cast of Doctor Who would be reprising their roles for the upcoming toys to life game; Lego Dimensions. Well now we have further word that even more illustrious film and television alumni will be joining the fray.
Back to the Future:

Marty McFly – Michael J. Fox
Doc Brown – Christopher Lloyd

The Lego Movie:

Emmet – Chris Pratt
Wildstyle – Elizabeth Banks
Unikitty – Alison Brie
Benny – Charlie Day
Batman (Lego Movie version) – Will Arnett

Jurassic World:

Owen Grady – Chris Pratt
Simon Masrani – Irrfan Khan

Portal

GLaDOS – Ellen McLane
Wheatley – Stephen Merchant

DC Comics:

Batman (DC Comics version) – Troy Baker
Harley Quinn – Tara Strong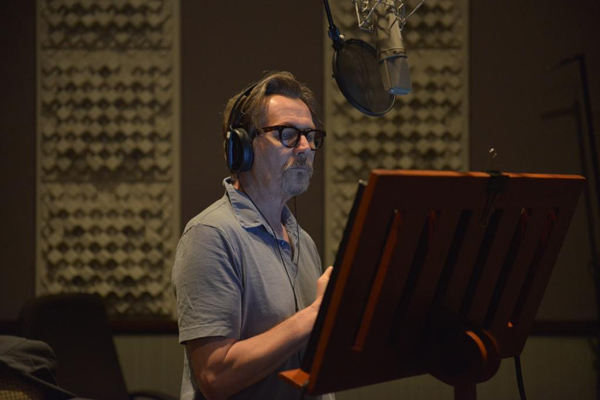 As if that wasn't enough, the cast members of The Simpsons are back to voice their characters, and Gary Oldman plays the game's villain! With such a renowned cast, I think it would be fair to say that the game's voicework will be pretty spectacular. Lego Dimensions is set to release later this month so make sure you stay tuned to Capsule Computers for all the awesome brick goodness as it becomes available.