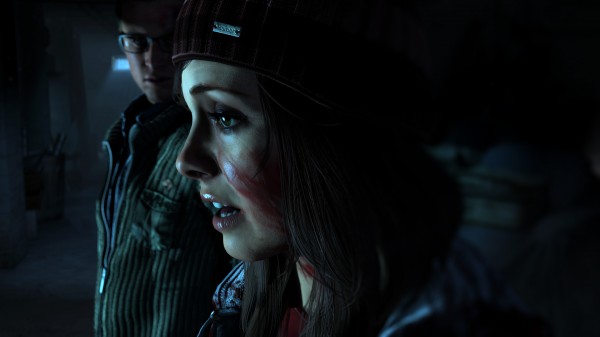 PlayStation 4 exclusive is just under a week away and Sony have released a couple of new trailers to celebrate. One is a live action trailer with a very creepy poem read over the action while another is about the butterfly effect and the games many paths.
There are many player decisions to make in Until Dawn, each one having some effect over the events that take place in the game. With so many choices there are literally thousands of unique paths and multiple storylines that lead players on their own unique adventure.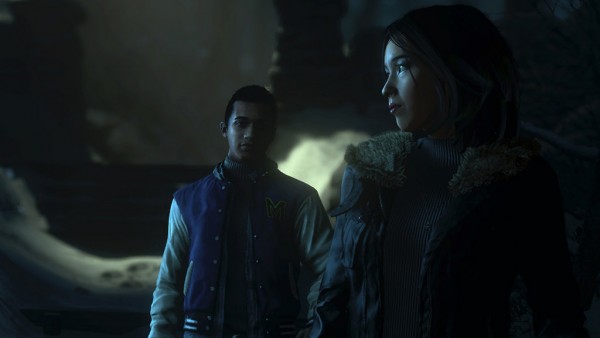 Like with most story games I'll be avoiding watching these latest trailers to keep everything fresh, but for those who want to you can check out both of the new trailers below. Until Dawn releases on the 25th in the Americas and the 26th of August in Australia. Check back for our full review which will be up in the near future.
Road Not Taken Live Action Trailer