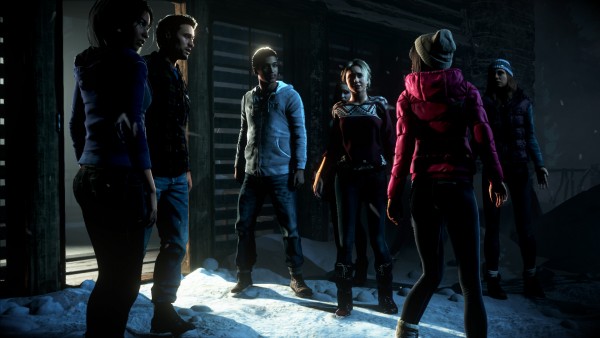 It's never good to be alone inside the horror genre, so it's a good thing Supermassive games has created a companion app for its latest game Until Dawn. The PlayStation 4 exclusive launched just a few days ago with the companion app right after. The app is available for download from both the iTunes store and Google Play, but reportedly is having issues running on the Samsung Galaxy S6.
The App store description reads as follows.
Get the most out of Until Dawn™ on PlayStation®4 with this companion app. All you'll need is for your PlayStation®4 console to be on the same WiFi network as your device and you're ready to go! Follow the instructions in the app to connect to your game. (Download App here from the iTunes Store)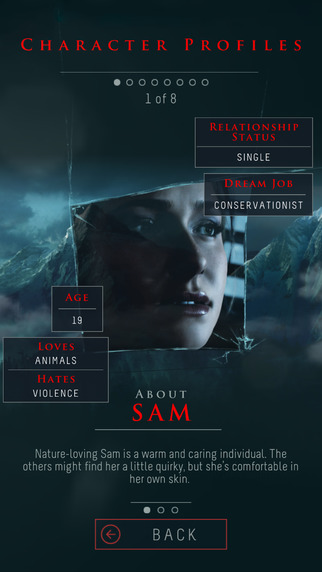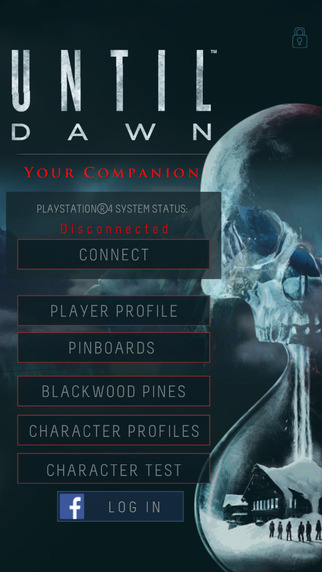 App features:
• Unlock secrets as you play the main game
• Track your behaviour as the game progresses in your Player Profile
• Review the hidden collectables you've found in-game
• Find out the history of the game's location, Blackwood Pines
• Test your character traits against the game's protagonists, and let your friends know how you did. What would YOU do?
• Find out more about the characters and their backstories
• Buy the full game online
Some of those collectibles are tough to find so I definitely recommend the app, it's free so you have nothing to lose after all. You can check out our review of Until Dawn to see what we thought of the full game.