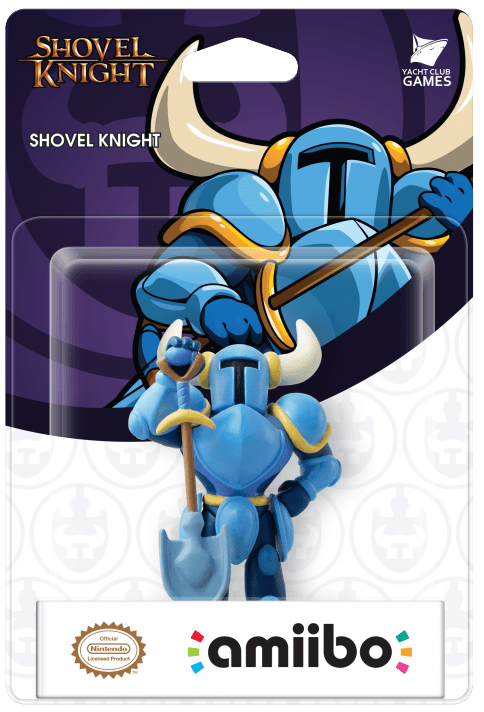 Yacht Club games have apparently been working with Nintendo for over a year to bring out an Amiibo for their most popular character, Shovel Knight! This will mark the first Amiibo to not be first created by Nintendo. Not only does this new Amiibo look great, but it also unlocks some cool features in Shovel Knight and is planned to be supported in future Yacht Club titles for Nintendo consoles.
The list of features this little Amiibo brings includes:
Cooperative Multiplayer (exclusive to Wii U)!
Join a friend's Shovel Knight campaign and shovel together!
Use new cooperative moves to help each other out along the way!
Deep Customization!
Level up by defeating enemies and finding treasure!
Earn all-new relics, abilities, and powers you never thought possible!
Customize the look of your Shovel Knight with cool and crazy cosmetic options!
Use your custom amiibo seamlessly between 3DS and Wii U!
Exclusive Challenge Stages!
Battle your way through amiibo exclusive challenge stages that take advantage of the new amiibo relics and abilities!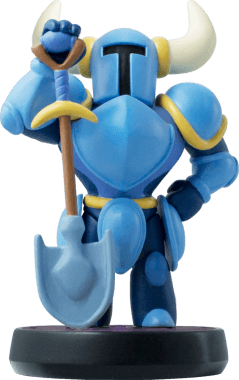 In less great news, the price for the recently unveiled Mega Yarn Yoshi Amiibo has been revealed. The giant woolen Yoshi will retail for $59.95 in Australia, about the same price as most Wii U titles retail for. It has the same functionality as a standard Yarn Yoshi Amiibo.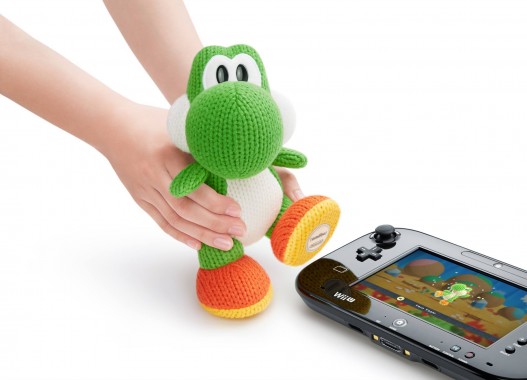 What do you think of these latest addition to the Amiibo family? Let us know in the comments below.