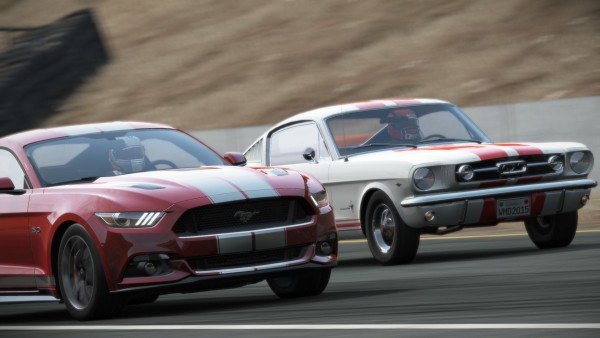 Project CARS has released yet another pack for it's On Demand DLC service. The latest pack is called the Old Vs. New Car Pack and features three retro machines and their modern-day counterparts from the factories of BMW, Ford, and Ruf.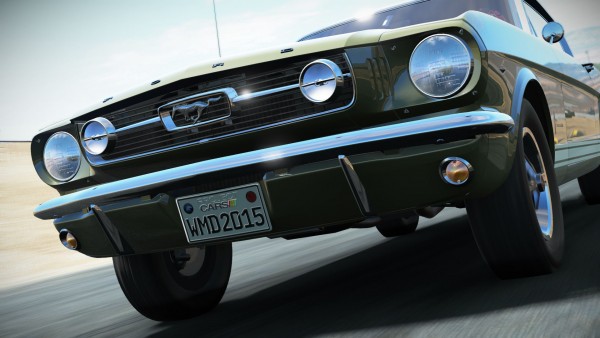 Introduced in 1964, the Ford Mustang quickly became one of the company's most-recognizable models, single handedly starting the muscle car revolution that shaped the American car market for more than a decade. Now, in 2015, the Mustang GT is the newest addition to Ford's iconic range. Powered by a massive 5-litre V8 engine and delivering more than 428hp of power and 528 Nm of torque, buyers can choose between a full manual and automatic six-speed gearbox.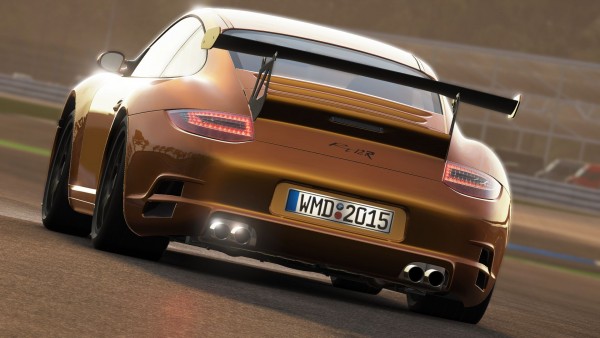 Based on the Porsche 911 3.2, the 1987 CTR Yellowbird is one of Ruf's most iconic models, and one that helped build their reputation for building no-compromise sports cars. The 3.4 liter twin-turbocharged flat six engine provided 469hp from two large turbochargers and intercoolers, and had been equipped with a new Bosch Motronic as well as an ignition setup originally designed for Porsche's 962 Group C race car. Thanks to extensive weight-saving measures such as usage of fibreglass and aluminium, the CTR weighs just 1150 kilograms, resulting in a very impressive performance.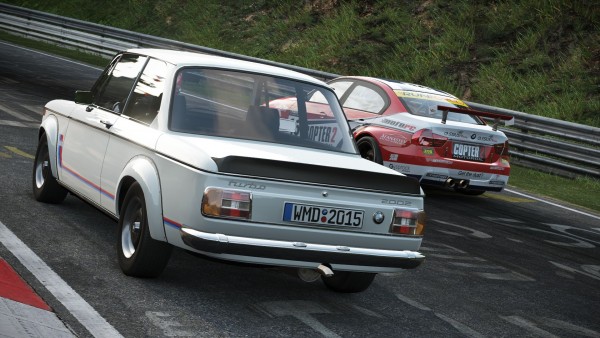 BMW's 2002 Turbo road car made the history books in 1973 by becoming Europe's first-ever mass-produced road car powered by a turbocharged engine. The 2002Turbo's two-litre four cylinder engine provided 170hp of power, a figure that made the 2002 one of the most powerful cars on the road during its time. Built to the Super 2000 touring car regulations, the 320TC is BMW's weapon of choice for competition in the World Touring Car Championship (WTCC) and countless national touring car series around the globe. Weighing 1170 kilograms, the car is powered by a 1.6 litre DI-turbo four-cylinder engine and a full adjustable six-speed sequential gearbox. Driven by veteran touring car aces such as Tom Coronel, Franz Engstler & Stefano D'Aste, the 320TC clinched five world championship wins.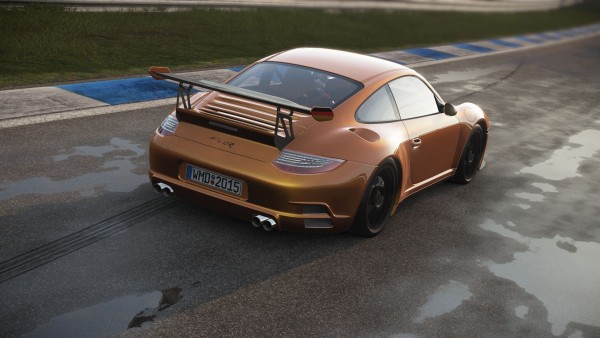 Project CARS is out now for the PS4, Xbox One and PC. A Wii U version was in the pipeline but was cancelled due to the systems specs.