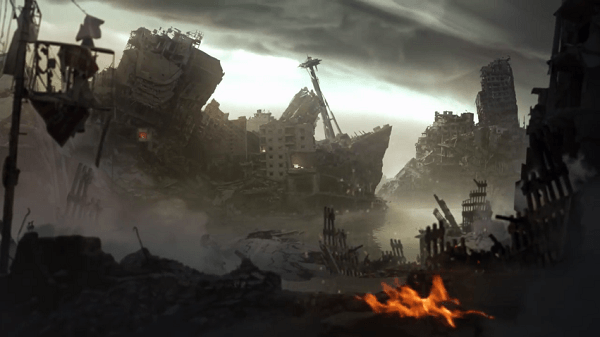 Cliff Bleszinski has been working on a free-to-play game that has so far only been known as Project BlueStreak but it seems that we will be learning more about the title and perhaps see an official announcement for the game sometime this week.
I *told* you to #BraceYourself … Register now: http://t.co/wOxsFsXplO

Trust me, folks – buckle up.

I am so excited right now. 🙂 🙂 🙂

— Cliff Bleszinski (@therealcliffyb) August 23, 2015
Bleszinski has launched a countdown teaser website that has so far only a teaser image and promises more updates over the next few days. At the moment all we know is that Project BlueStreak will be a sci-fi arena shooter that takes place in Los Angeles. You can check out the teaser website here where more information will be revealed at 12PM Eastern Standard Time for the next couple of days.