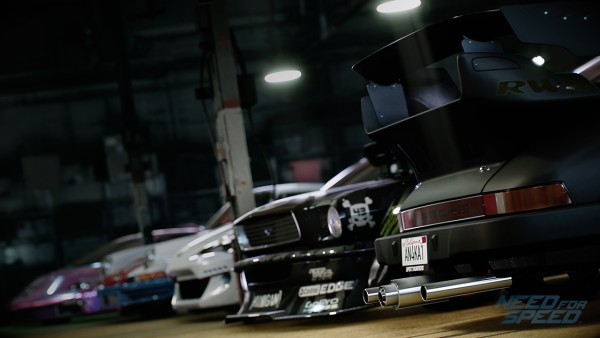 The Need for Speed 2015 reboot is one of the most anticipated titles of the year with EA and Ghost Games promising to take the series back to it's most fun elements while also promising brand new features. A new trailer and a bunch of screenshots have been released that show the full extent the development team are pushing the Frostbite engine to and it's damn impressive. It's that good that the actual car you create will feature in any of the story modes live action cutscenes, blurring the line between reality and polygons.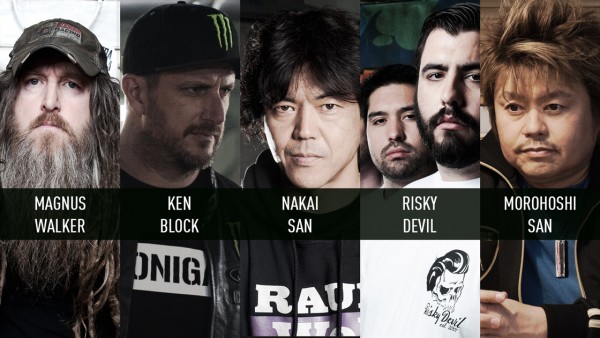 Speaking of story, Need for Speed will feature 5 overlapping stories that allow you to focus on impressing one of the above real world racing icons. Each icon represents one of the games key gameplay elements including (from left to right) speed (going fast), style (drifting jumps), build (car modifications), crew (driving in tandem with partners) and outlaw (running from the cops). Your character will be a rookie racer looking to improve themselves and achieve bigger feats to help catch the attention of one of these idols.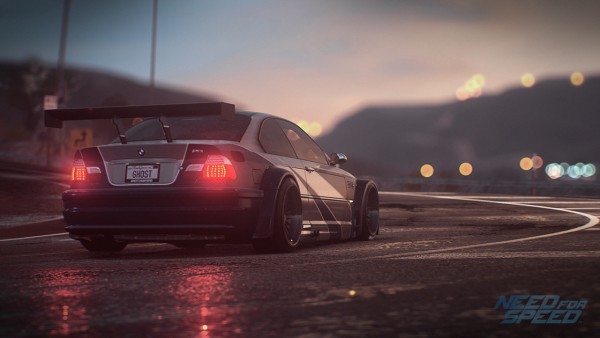 In a big throwback to fans of perhaps one of the most loved Need for Speed titles ever, those who pre-order the game will be granted access to Need for Speeds: Most Wanted (the 2005 one) cover car, the BMW M3. The car is basically the series mascot at this point, making a similar appearance in the Need for Speed: Most Wanted 2012 reboot.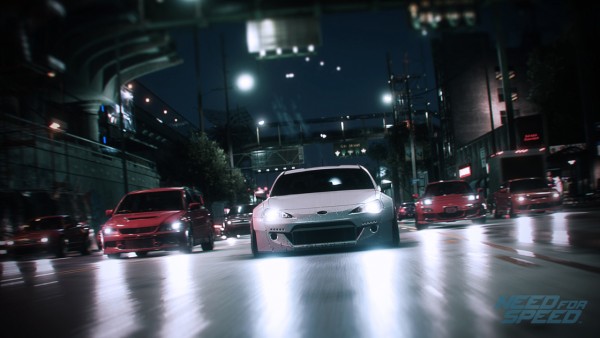 In what will be negative news to some, the game will require a constant Internet connection to be played. Executive producer Marcus Nilsson explained this was a controversial but necessary move to include some of the features they wanted to have in the game. These include the Autolog system which will allow your friends stats and progress to impact your narrative somehow and an automatic snap shot system. The snap shot system will take pictures of different moments and will then go on the Need for Speed network where people can 'like' them and you will be rewarded with in game currency for those likes. The Xbox One in built video editor is also said to be being used to some extent.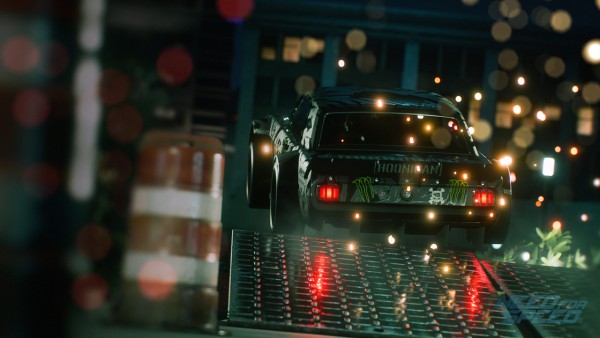 Need for Speed will be out on PS4, Xbox One and PC on the 3rd of November in the U.S. and on the 5th of November else where. You can check out the trailer and new screenshots below.