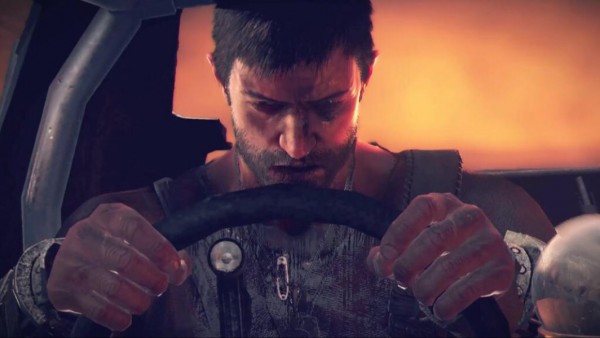 In a world where there's danger everywhere, surely the safest thing to do is build the biggest, baddest base that you can? Well looks like that is exactly what has happened in the upcoming Mad Max game from Warner Bros and Avalanche Studios.
Aside from all of the crazy vehicular action, insane combat and brutal weaponry; Warner Bros have released a new trailer which shows off some of the game's stronghold mechanics. You can check out the Ne video below which shows Max exploring some of the strongholds that players will encounter throughout the wasteland.
Mad Max is set for release on September 2nd on Xbox One, PS4 and PC so make sure you stay tuned to Capsule Computers for all the sick and twisted post apocalyptic news as it becomes available, and be sure to check out our recent impressions of the game here.