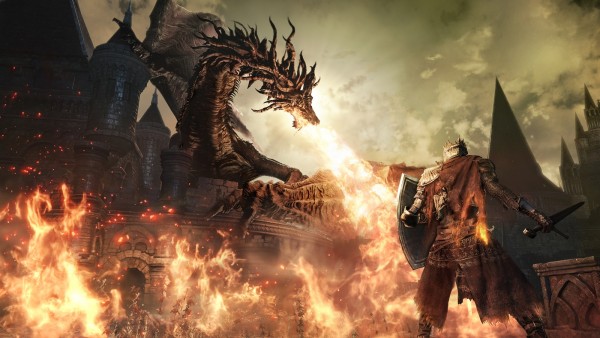 Ooh boy now I'm pumped! Amidst all of the excitement of Gamescom came some exciting new footage from Namco Bandai and FromSoftware's upcoming frustrating, brutal RPG; Dark Souls III.
The new footage; which you can check out below, shows off some of the newest installment's story as well as some of the enemies you will be facing off when the game releases sometime next year.
Check out the trailer below and let us know your thoughts in the comments section. Dark Souls III is still a whiles away so there will be a lot more news, trailers, screenshots and more of the game as we get closer and closer to its release and you can find all of them right here at Capsule Computers.