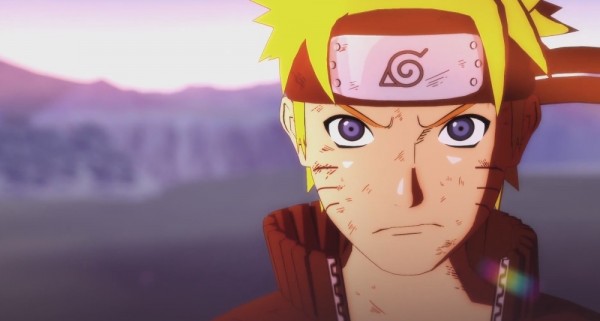 Naruto Shippuden: Ultimate Ninja Storm 4 was scheduled to be available on PC, Xbox One and PS4 in September 2015 but unfortunately those plans seem to have changed. Reputable Japanese magazine Jump has revealed a new scan showing the Japanese release date to now be the 4th of February, 2016.
While the delay is not confirmed for Western territories it is very unlikely this game would not first release in Japan. You can check out the latest trailer for Naruto Shippuden: Ultimate Ninja Storm 4 by following the link. Storm 4 is bringing many new and returning features such as improved graphics, an in battle team leader change mechanic, environmental effects and the returning ability to wall run.
---
UPDATE: Delay is confirmed internationally as well. Countries outside Japan will also see the game on the 4th of February.