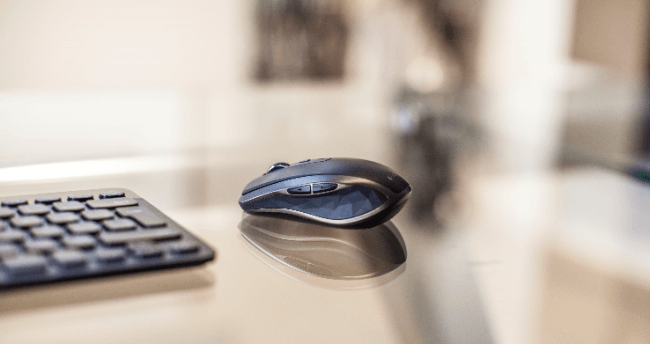 Logitech have unveiled their latest advancement in technology for individuals in their everyday work life, the MX Anywhere 2 Wireless Mobile Mouse. The portable mouse is defined by its extraordinary features, with an advanced Darkfield Laser Sensor that tracks on virtually any surface, dual connectivity and Easy-SwitchTM between 3 devices, hyper-fast scrolling, advanced power management and customisation options for Window and Mac users.
Kit Williams, Mice and Keyboards Senior Product Manager at Logitech ANZ stated, "The Logitech MX Anywhere 2 Wireless Mobile Mouse is our mobile version of the award-winning MX Master Wireless Mouse and delivers the best combination of connectivity, size and comfort. It is designed to work wherever you do, and it's by far the most versatile portable mouse that we offer today."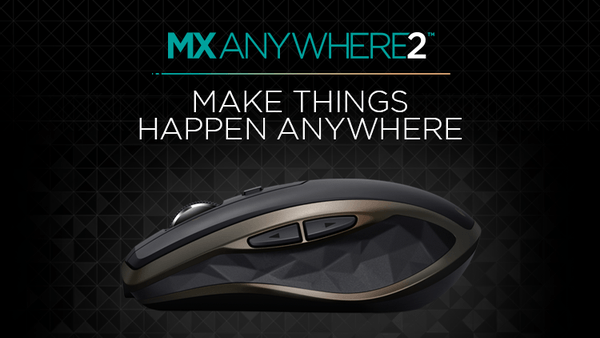 The Logitech MX Anywhere 2 Wireless Mobile Mouse will be available soon in August, for the suggested retail price of $129.95. For further details on product specifications, please head to the official website of Logitech here.