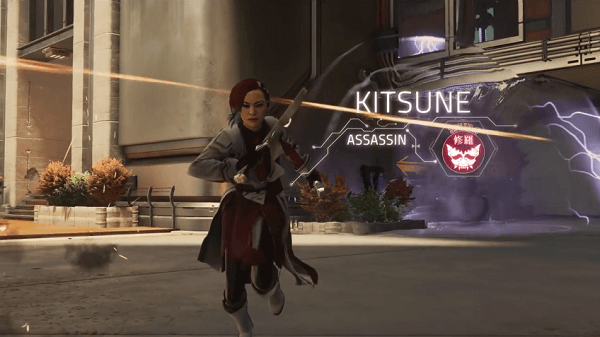 It seems like every shooter nowadays needs to have some kind of aerial movement system and while it has spiced things up, it also means that most of these first person shooters are starting to feel extremely similar to one another by jamming it in anywhere they can.
Well with Cliff Bleszinski's new shooter LawBreakers also featuring aerial movement the developer has released the first bit of gameplay footage meant to not only introduce the four playable classes in the game, Assassin, Breacher, Skirmisher, and Titan, but also how each one has a unique ability to allow them to navigate around the map faster with some really neat looking ideas being implemented, including the Assassin's grappling hook.
Currently the free-to-play LawBreakers is set for release sometime in 2016 and you can check out the aforementioned trailer below.