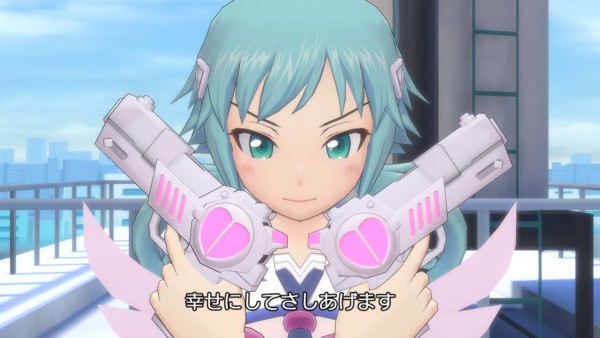 Inti Creates has recently released Gal Gun: Double Peace in Japan and in a rather interesting twist, the company that is known most recently for working on the Gunvolt games asked their English speaking fans if they would like to see the game localized. Note that they followed up by saying that nothing has been confirmed as of yet but this would mark the first time that this type of game was considered for Western release since the original title, Gal*Gun, was released back in 2011.
Today is Gal*Gun II release day in Japan! Would you like to see Gal*Gun localized some day? Let us know! 🙂 pic.twitter.com/BPIuNvH2Gj

— Inti Creates (@IntiCreatesEN) August 6, 2015
For those who may be unaware of what exactly Gal Gun: Double Peace is, you can check out the nine minute launch trailer for the game below where many of the PlayStation 4 and PlayStation Vita rail-shooting title's mechanics are shown off, including the various girls that will appear in the game.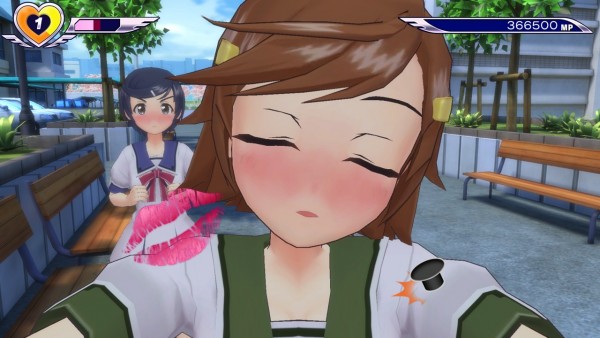 Those who wish to try out a bit of the game can do so as a demo for the PlayStation 4 version of Gal Gun: Double Peace has been released on the Japanese PlayStation Store though it is worth noting that a (easily created) Japanese account is required to download said demo.