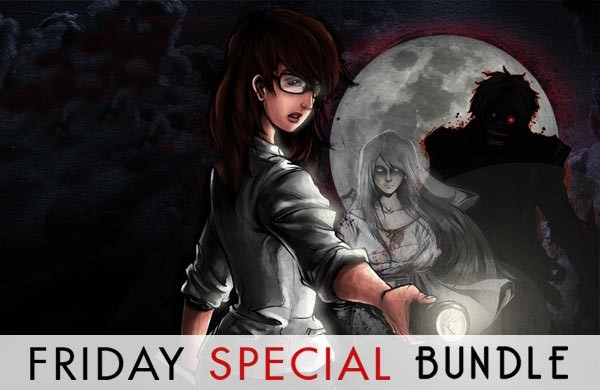 Enjoy the dying days of September with 12 new indie games in the Indie Gala Friday Special Bundle #20. For $1.00, buyers will snag:
The Breathe – Dive into the depths of an underwater forest and discover the horrifying secrets it holds.
Lilly and Sasha: Guardian Angels – Part 3 of the Lilly and Sasha series sees Lilly following Sasha through the Nexus of Souls and Friffin and Dak continuing the fight against Zahhak.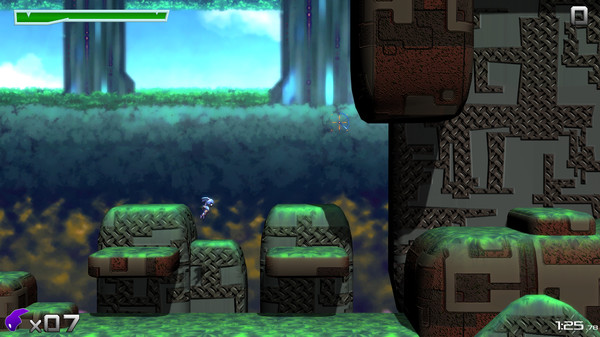 Slinki – The game stars a twisted rabbit with a prosthetic arm that has a wide variety of tools and weapons that will help players slash through its many levels.
For a minimum purchase of $2.89 in the first 24 hours, buyers will get:
Putrefaction – A hard core shooter inspired old school horror shooters.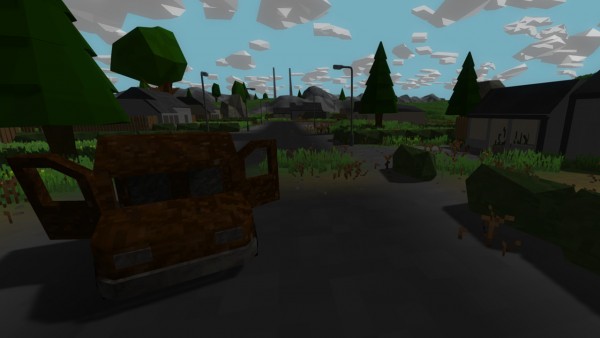 Nomad – A hard-core voxel styled sandbox zombie survival game.
Star Chronicles: Delta Quadrant – A turn based strategy game with rogue-lite elements that will send players through the galaxy in a scout ship.
Advent – Cyrus and his friends are embarking on an epic journey to decode four tablets that have the world's destiny written on them.
Hush – Ashlyn must survive against childhood fears, nightmares, and dreams personified in this action-adventure.
Nightfall: Escape – A first person survival horror inspired by the monsters of Filipino folklore.
Spy Bugs – You won't have a cockpit, but you'll get a bugs eye view of some intense aerial combat in this Steam Early Access title.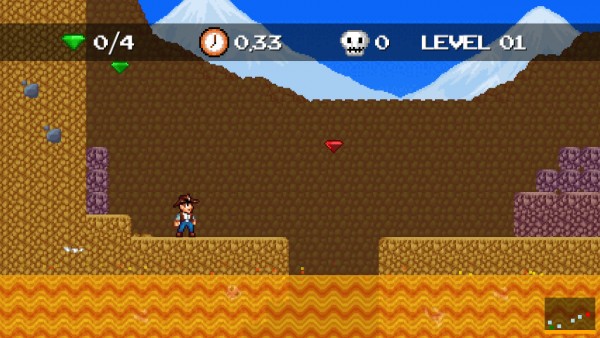 VolChaos – Grab your adventurin' had and prepare to tackle one of the most challenging old school platformers you'll ever play.
Hordelicious – A semi hard-core wave based shooter that will pit players against hordes of enemies.
For the first 24 hours of the sale, the entire bundle can be purchased for only $2.89, so pick up your copy at Indie Gala today.