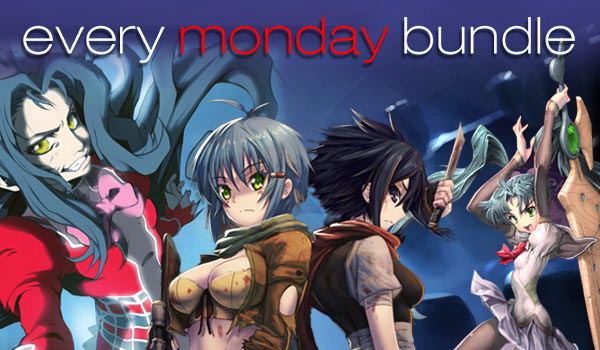 Start August off on the right foot with a ton of doujin themed indie games. The 71st Indie Gala Every Monday Bundle has nine games + DLC's this week for a low low price of only $1.99.
Bionic Heart 2 – The fight against Nanotech continues for Tanya and Tina; but Tom, Luke, and Helen are now on Mars to start a new life.
Tokyo Hosto – Jayson Traish is the newest employee at the host bar, where he'll do everything from keeping women company to cleaning the toilets.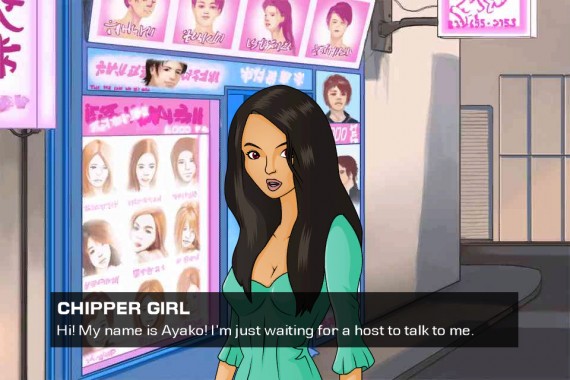 Quantum Conscience – Like any hero with superpowers, you have some serious responsibilities to go with it. Use Blaire's telepathic abilities for good or evil, it's up to you.
War of the Human Tanks – A strategy game inspired by Battleship and chess.
Vanguard Princess – This 2D fighting game comes with the Hilda Rize and Lilith DLCs.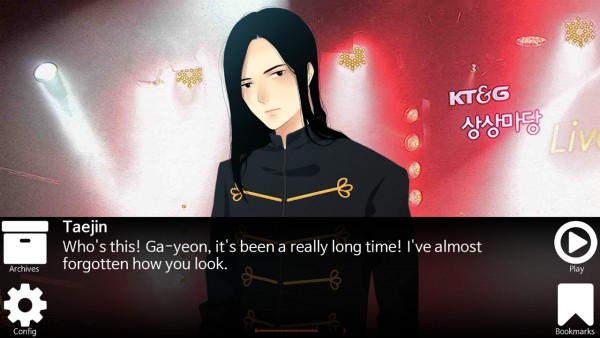 Discouraged Workers – The fifth game in the Project DW series of visual novels inspired by Korean soap operas.
East Tower – Akio – The first chapter in the East Tower series of romantic visual novels.
East Tower – Takashi – The second chapter in the East Tower series of romantic visual novels.
Sword of Asumi – Deluxe Edition – Asumi is sent to a Japanese academy to find a rebel assassin before it's too late.
For the first 24 hours of the sale, the bundle is only $1.99, so grab your bundle at Indie Gala now!