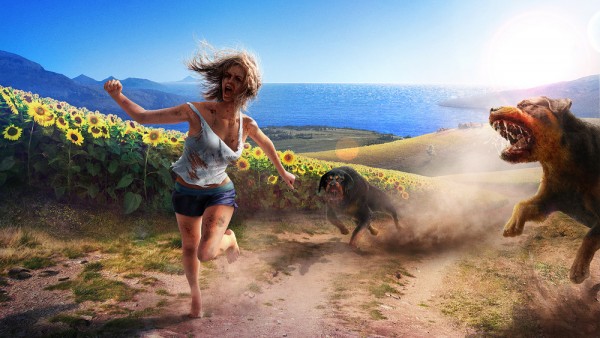 Indie Gala is making a huge announcement ahead of gamescom 2015. The Italian video game store and indie bundle purveyor experiment with publishing indie games with Blockstorm's release last year. Since then, the game left Steam Early Access and has seen a string of major updates. Now, Indie Gala is taking the next step by announcing the start of their publishing department.
The company is seeking to specialize in games developed in Italy. The first of two titles will be Die Young, a open-world survival title developed by the in-house development team. Players take on a role of a girl caught in a horror movie plot, kidnapped by villains who have been murdering tourists on an idyllic Greek island. Now she must escape her captors and get to safety off the island.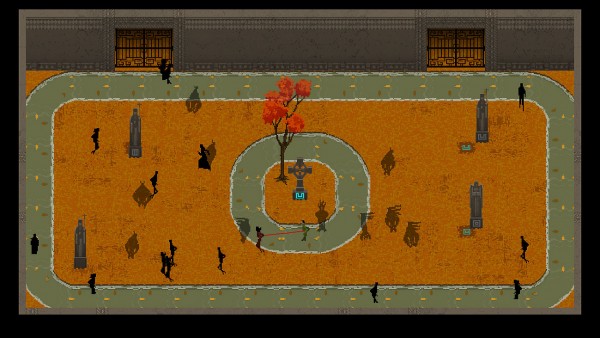 Red Rope: Don't Fall Behind is developed by Rome based indie developers Yonder. The game is a two player co-op game that binds the two together with an red rope that symbolizes their relationship. Players will need to navigate the maze and survive the onslaught of ghosts together.
Both games will be available at the Indie Gala gamescom 2015 booth locatedGamescom Hall 2.2 – business area, stand D023, where gamers can check out both titles and enjoy some good old fashioned Italian hospitality at the same time.