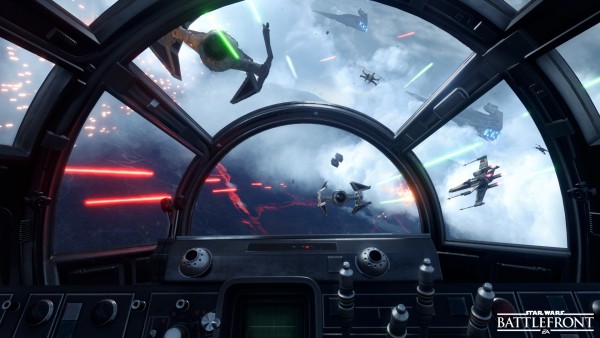 Are you a Star Wars fan? Do you want to go hands-on with EA's upcoming Star Wars: Battlefront game before it hits store shelves? Well then you had best get yourself a ticket to PAX Australia then!
the highly anticipated shooter has been confirmed to be playable on the show floor of this year's expo, which is being held from October 30th – November 1st in Melbourne. The build available on the show floor features a desert survival mission set on Tatooine that can be played either alone or with a friend.
If you can't make the convention, don't fret! Star Wars: Battlefront is heading to consoles on November 19th and is coming with a hot new PS4 bundle to boot.