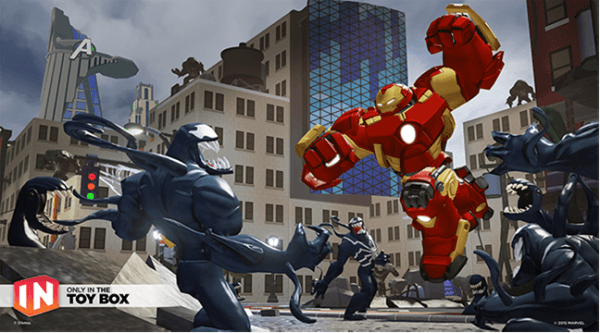 Disneyland is home to a little more magic this week folks, with the annual Disney Infinity Toy Box Summit. Some of Disney Infinity's best and brightest Toy Box builders have come together ahead of this year;s D23 Expo to dive head-first into the awesome Disney Infinity 3.0: Star Wars in an epic building competition.
Since not everyone has the luxury of attending California, Disney have awesomely decided to stream the whole event via Twitch (which you can check out here). To make you you don't miss any of the excitement here is the official run-sheet for the event:
Wednesday, August 12, 2015
Toy Box Summit Keynote featuring John Blackburn, Senior Vice President and General Manager, Avalanche Software; John Vignocchi, Vice President, Production, Disney Infinity; and Allison Petrek, Lead Community Manager, Disney Infinity
Toy Box Showdown featuring a talented mix of Toy Box community and team members as they take audience suggestions on what to build in the game's signature mode.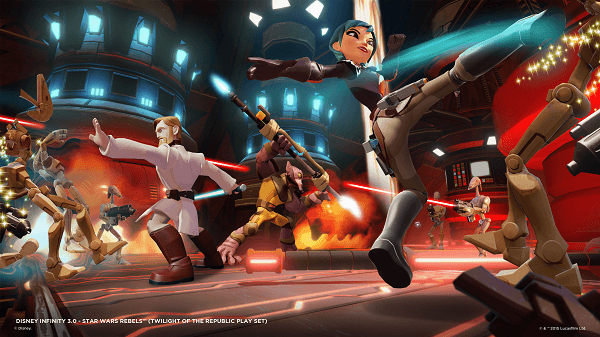 Learn from our experienced Toy Box 3.0 panelists:
The Walt Disney Company Creative Minds led by Jeff Bunker, VP, Art Development, Avalanche  Software and representatives from Lucasfilm and Marvel Entertainment.
Spotlight on Toy Box 3.0 featuring Disney Infinity Game Director Bob Lowe and community mentors Troy Johnson and Patrick Efird who will detail all of the new features available in Toy Box 3.0.
Becoming a Toy Box Artist featuring Avalanche Software community mentors detailing their journey to joining the Disney Infinity family and giving advice to other budding Toy Box Artists.
Joining Forces for 3.0 Disney Infinity joined forces with development studios to create Disney Infinity 3.0. Learn how Ninja Theory, Studio Gobo and Sumo Digital's expertise played a unique role in the development of the upcoming Play Sets and Toy Box Expansion Games.
Starting Your Own Channel panel showcasing top personalities from Twitch, YouTube and the Disney Infinity community team who will discuss how they first got started and share tips for creating exceptional gaming content on each platform.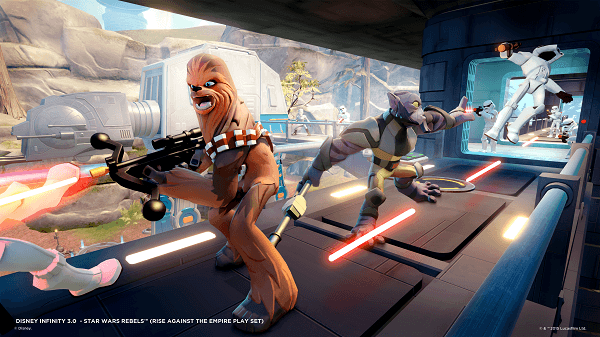 Thursday, August 13, 2015
The community will be invited back for the Toy Box 3.0 Competition Showcase where Toy Box building teams will show off their creations by playing in their Toy Boxes.
A panel of judges will announce a winner based on a set of criteria: theme, design, gameplay and creativity. In addition, the community will be invited to vote either via a social media hashtag campaign or Disney Insider poll. The Community's pick will be announced one week later.
---
I for one am super excited to see what these talented builders come up with. Make sure you check out the twitch stream as it progresses along and remember that Disney Infinity 3.0 is set for release on September 3rd, so make sure you stay tuned to Capsule Computers for all the awesome Disney related news as it becomes available.