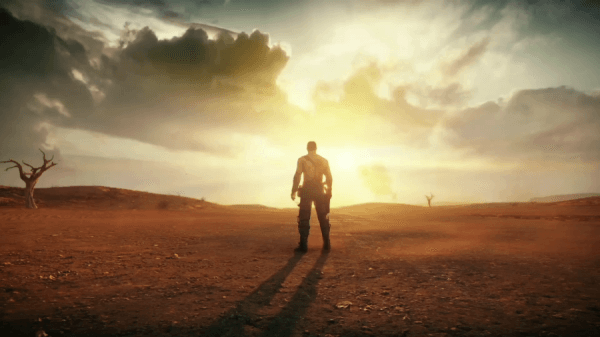 "Oh what a day! What a lovely day!" Well it's not a lovely day YET but in just a few days when Warner Bros. Mad Max game hits store shelves. The open-world, action game puts you in the role of Max as you struggle to survive the barren wastelands.
After a litany of trailers, news pieces and impressions we are now a week away from the game's release, and for the next week you will see a brand new trailer playing on your TV screens.
Check out the TV spot below and make sure you grab Mad Max when it drops on September 2nd.