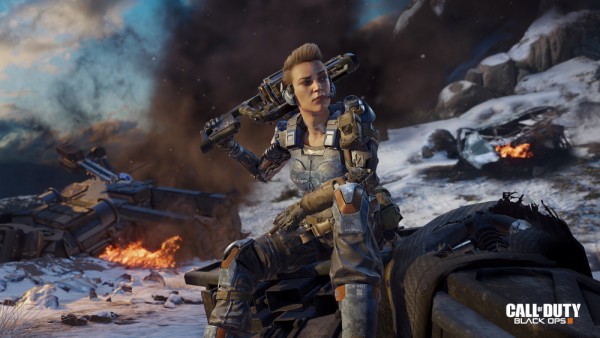 Activision and Treyarch have finalized their plans for the beta test of Call of Duty: Black Ops III multiplayer. Those who pre-order the game now will be able to get into the August beta.
The beta will consist of three maps. Hunted is a long distance map set in Ethiopia, Combine is a vertical map set in a farming and research facility in the Egyptian Sahara, and Evac is a map set on an overgrown rooftop. The maps will support of the most popular Call of Duty game modes, like Team Deathmach and Search & Destroy. A variety of specialists, geared for several different playstyles, will be available for testing during the beta. The full list of available content during the beta can be found at the Treyarch community blog post.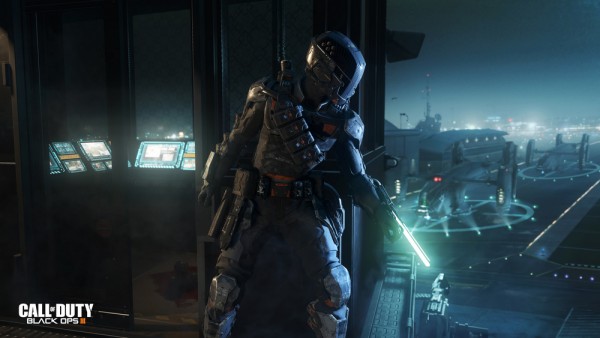 Call of Duty: Black Ops III launches on November 6, 2015 for PlayStation 4, Xbox One, and Windows.