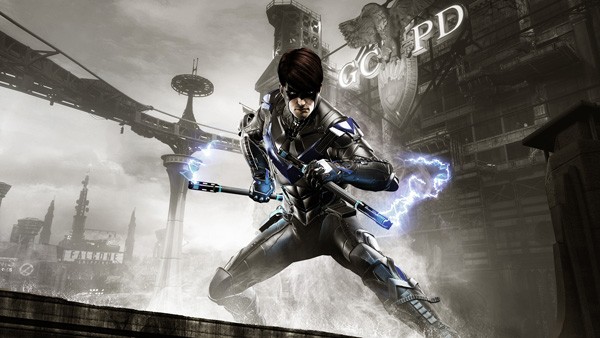 Are you still playing Batman: Arkham Knight? Still delving into Rockseady's final chapter in their saga of the Dark Knight? Well whether you are still trudging through the campaign, trying to collect all the Riddler Trophies or have put the game back on your shelf, the new DLC will likely give you a reason so fight crime.
Available now the new DLC gives access to the iconic 1989 Batmobile and Batsuit that were made popular by Michael Keaton in Batman and Batman Returns. In addition there is a new set of skins available for the other members of the Bat Family.
Warner Bros. have also released a new trailer to show off the old-school Batmobile in action and you can check that out below, but be mindful that the trailer is FULL
of spoilers so maybe hold off if you haven't finished the main Arkham Knight campaign.