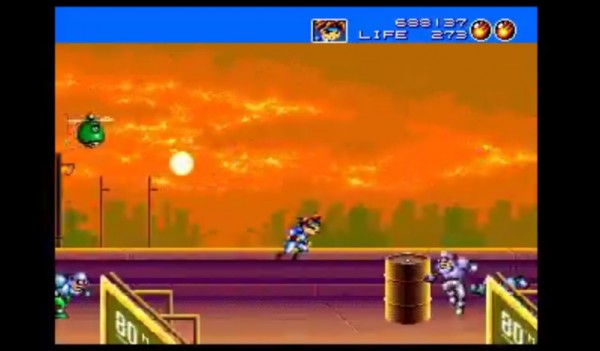 Gunstar Heroes is a pure gem from Treasure. I have fond memories of getting to try the game (but not owning it until much later) years ago, and the gameplay was unlike any side-scroller that I had played. Sega have now released the game on the 3DS' eShop with full 3D, adding yet another 3D classic for you to sink your teeth into.
What is that? You don't know what Gunstar Heroes is? Get out. Now.
Or I suppose you could watch the trailer which will probably make you download the game and enjoy every action-packed second. So watch down below and get this game in your queue today!